How Many Marines Die Each Year?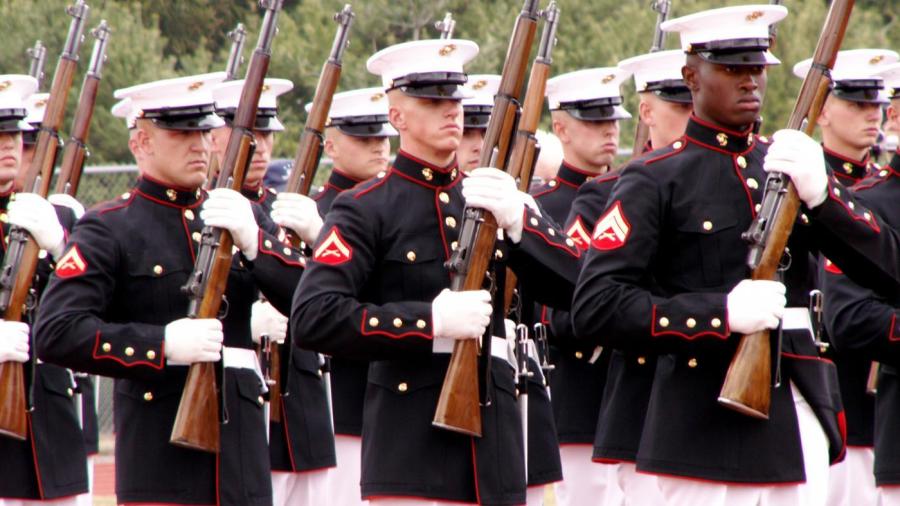 The number of marines who die each year varies. In 2013, 10 Marines died in Operation Enduring Freedom in Afghanistan and at least 13 Marines died in incidents in the United States.
In 2013, seven marines were killed in a training accident at Hawthorne Army Depot in Nevada when a mortar round exploded during an exercise. Another four marines died while clearing unexploded ordnance at Camp Pendleton in California. Lance Cpl. Sara Castromata and Cpl. Jacob Wooley were shot and killed by a third Marine at Quantico in Virginia.
Most of the marines who perished in Operation Enduring Freedom in 2013 died in Helmand province of Afghanistan. Cpl. David M. Sonka and Staff Sgt. Eric D. Christian were killed in Farah province when an Afghan National Army soldier turned his weapon against them. Lance Cpl. Benjamin W. Tuttle died at Landstuhl Regional Medical Center in Germany.