How Many Kids Does Magic Johnson Have?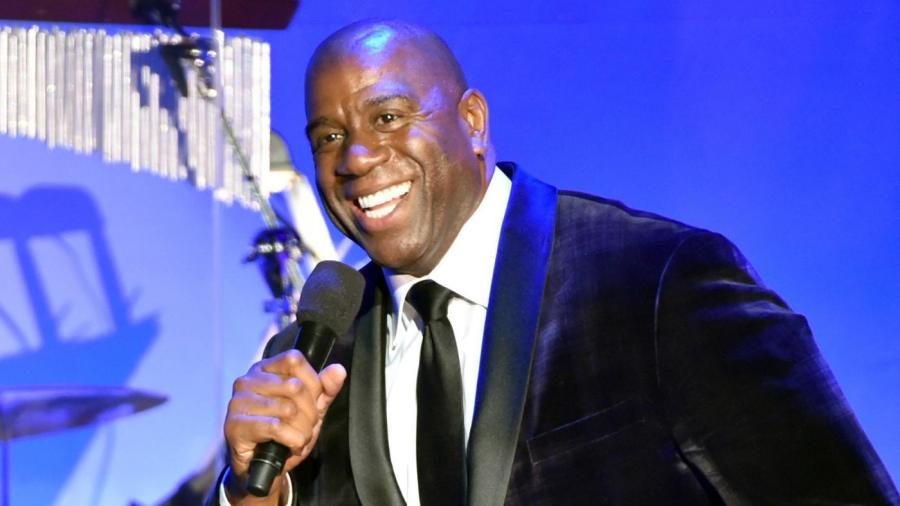 Earvin "Magic" Johnson Jr. has three children: Andre, Earvin III and Elisa. Melissa Mitchell is the mother of Andre, while Earlitha "Cookie" Kelly is the mother of Earvin and adoptive mother of Elisa.
Andre was born in 1981. He lived primarily with his mother and visited Magic each summer. Johnson married Cookie in 1991 and had Earvin III (EJ). EJ is openly gay and was one of the stars on the reality show "Rich Kids of Beverly Hills." Due to Magic Johnson's diagnosis of HIV, he and his wife decided to adopt their daughter Elisa in 1995. She was only a baby at the time.