How Many Goals Did Pele Score in His Career?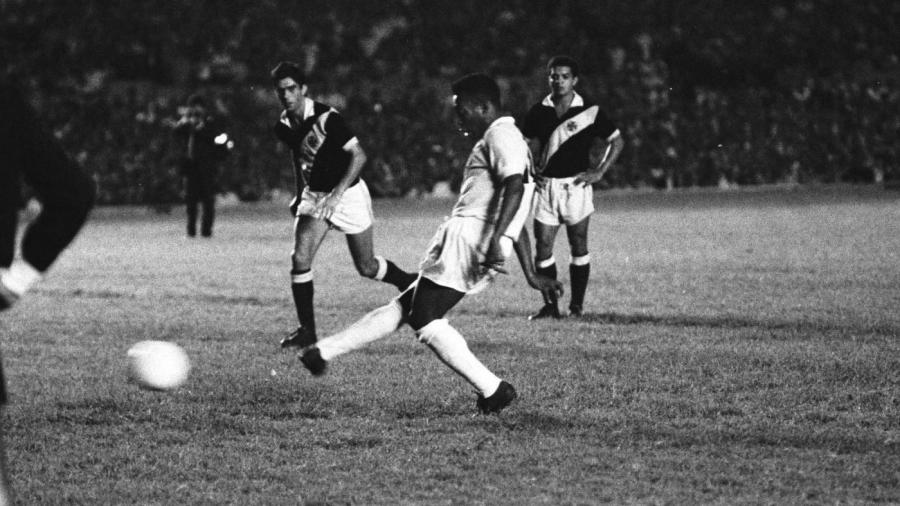 By the time Pele retired in 1977, he had amassed 1,281 goals in 1,363 games. He scored his first professional goal before turning 16 years old. At 17, he scored two goals in the final of the 1958 World Cup, en route to a 5-2 victory over Sweden.
Pele led the league in goals during his first professional season with the Santos soccer club in Brazil, while he was still a teenager. Through his two-decade-long professional career, Pele won three World Cups as a member of the Brazilian national team. He was born on October 23, 1940, and was named FIFA co-player of the century in 1999.