How Many Different Sports Are There?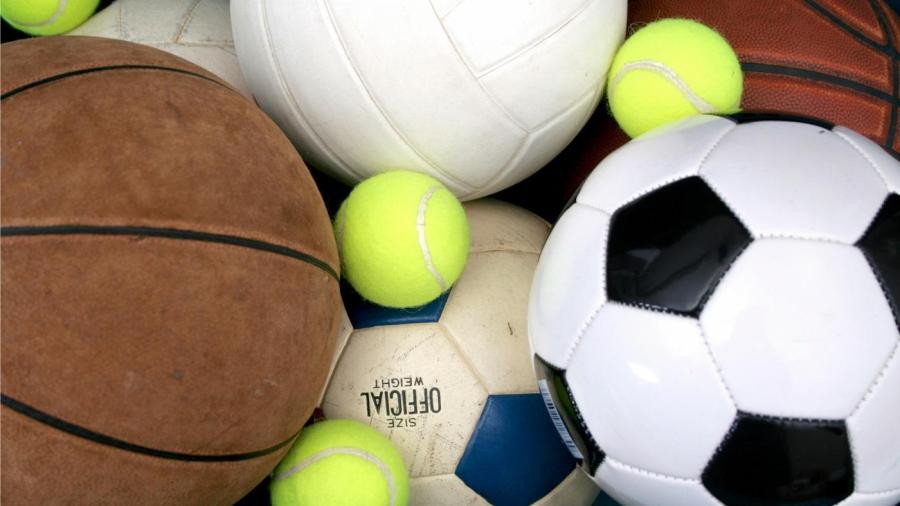 The number of sports that are internationally recognized stands at 442. Most sports fall into several broad categories. Some of these categories include aquatic, ball-and-stick, ball-over-net, shooting, snow, combat, gymnastics and cycling sports.
Swimming, canoeing, water polo, kayaking, rafting and rowing are in the category of aquatic sports. Hockey, lacrosse, and polo are ball-and-stick sports. Volleyball, tennis, badminton, and table tennis are referred to as ball-over-net sports. The category of shooting games encompasses sports such as field archery, flight archery, target archery, clay pigeon shooting, trap shooting, and skeet shooting.
Snow sports include skiing, cross-country skiing, ski jumping, and luge. In gymnastics the pommel horse, floor exercises, balance beam, roman rings, and parallel bars draw in spectators by the hundreds. Combat sports include wrestling, boxing, and martial arts. Track cycling, mountain biking, and dirt jumping are some cycling sports. Apart from these, there are other sports played outdoors, such as football, cricket, basketball, golf, and rugby. Track-and-field events, such as running, high jump, long jump, triple jump, hammer throw, discus throw, javelin throw, and marathons, are popular among a certain segment of sports enthusiasts.
There are many sports that are still not internationally recognized, and there are more than 8,000 indigenous sports.