How Many Credits Are Needed to Earn an A.A. Degree?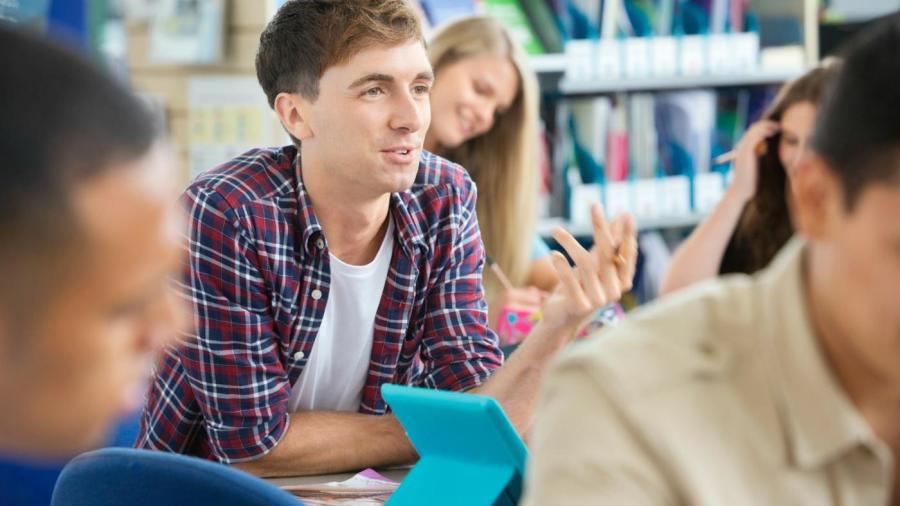 An Associate of Arts (A.A.) degree requires at least 60 credits to complete. While some A.A. degrees may require additional credits to finish special requirements, the 60-credit base requirement is standard across the nation.
Most A.A. degrees are designed to be completed in two years by taking a full-time course load from the Fall semester through the Spring semester each year. Some A.A. students complete their degree and enter the workforce, while others transfer into a bachelor's degree program at a four-year university. A.A. graduates are eligible for junior-level academic standing in a bachelor's program.
A.A. degrees are available in a wide variety of subject areas in the social sciences, the humanities and in business. Technical and vocational subjects are typically offered as Associate of Applied Science (A.A.S.) degrees.