How Many Christians Are There in the World Today?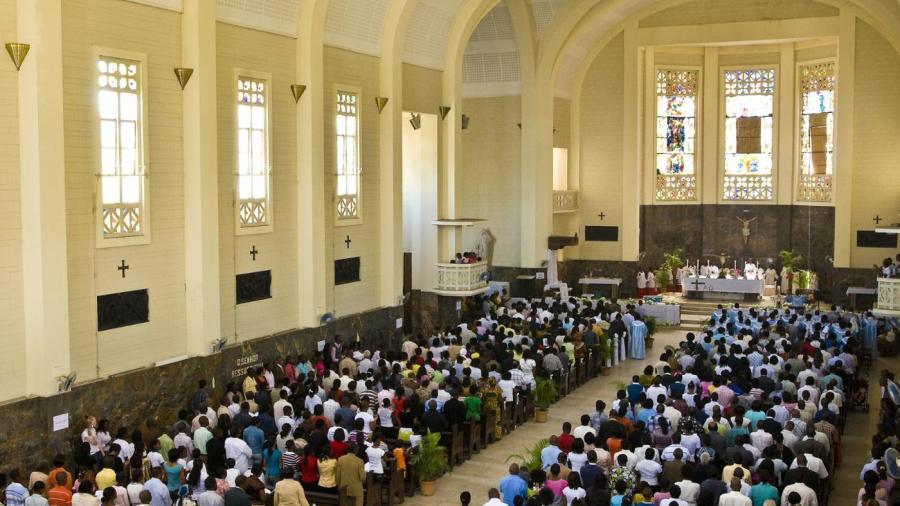 There are 2.18 billion Christians in the world, and they comprise roughly a third of the world's population. Two thirds of the world's Christians live in Europe and the Americas, and the other third are spread throughout the rest of the world.
In 1910, there were only 600 million Christians in the world, but because there were fewer people then, they still comprised a third of the world's total population. Although the percentage of Christians in the Americas and Europe has dropped over the last century, the growth in the number of Christians in sub-Saharan Africa and the Asia-Pacific region kept the religion's numbers high.