How Many Children Did Eddie Kendricks Have?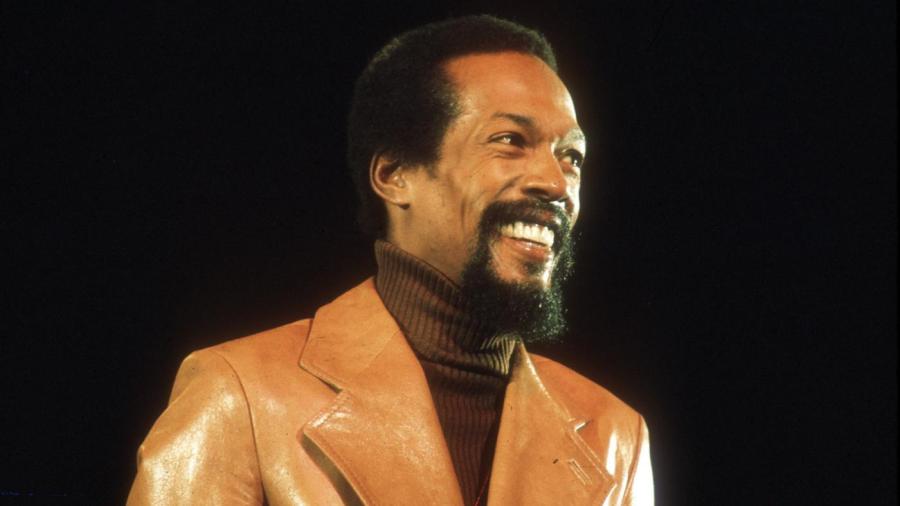 American singer and songwriter Eddie Kendricks had three children: Paul Kendrick, Parris Kendrick and Aika Kendrick. Kendricks was born on Dec. 17, 1939. He was one of the co-founders and lead singers (1960 to 1971) of the vocal group The Temptations. He had a successful solo career post 1971.
"Dream Come True," "The Way You Do the Things You Do," "I'll Be in Trouble," and "Just My Imagination (Running Away with Me)" are some of the group's popular songs featuring Kendricks as the lead single.
As a solo artist, Kendricks gave numerous hits such as "Keep on Truckin," "He's a Friend," "Shoeshine Boy," "Son of Sagittarius" and "Boogie Down.".
Kendricks died of cancer on Oct. 5, 1992.