How Many Chapters Are There in the New Testament?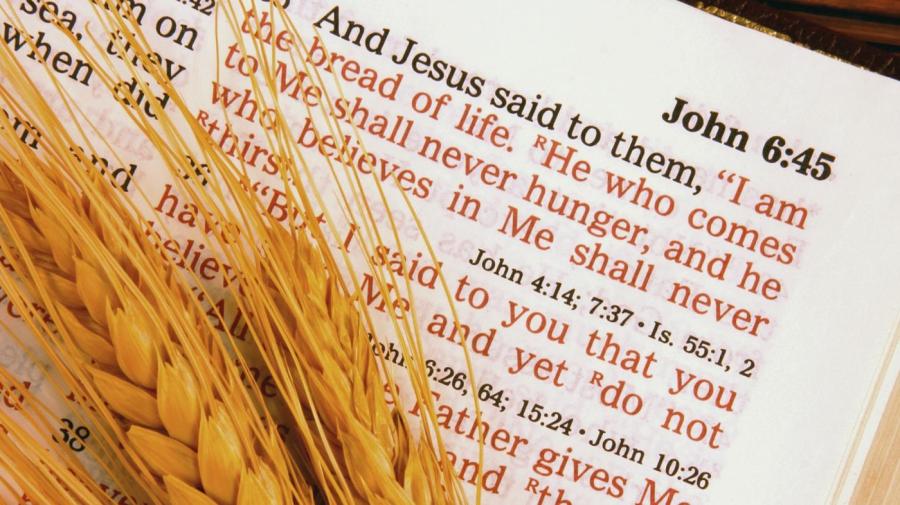 The New Testament of the Bible is composed of 260 chapters spread across 27 books. Matthew and Acts have the most chapters at 28 each. Four books have only one chapter: Philemon, Second John, Third John and Jude.
The first four books of the New Testament, Matthew, Mark, Luke and John, are referred to as the Gospels. Together they have 89 chapters. Following Acts, Paul's letter to the Romans has 16 chapters, and his two letters to the church at Corinth, First and Second Corinthians, together have 29 chapters. Galatians and Ephesians both have six chapters, and Philippians and Colossians both have four. First and Second Thessalonians have eight chapters between them, and First and Second Timothy have 10. Titus has three, Hebrews has 10, and James has five chapters. First and Second Peter have eight chapters between them, and First John has five. The last book of the Bible, Revelation, has 22 chapters.