How Many Championships Does Kobe Have?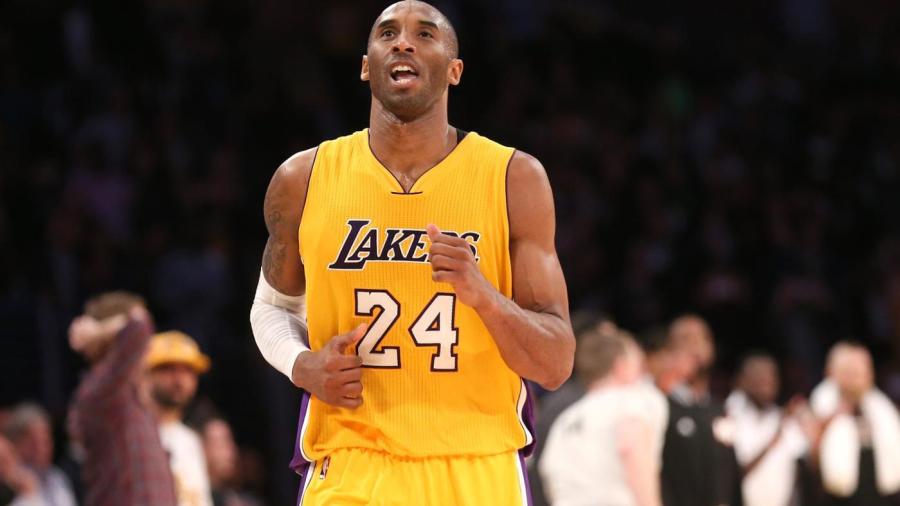 Kobe Bryant holds five NBA championships among his accomplishments in basketball. In addition, he holds two NBA scoring championships, two Olympic gold medals and one FIBA Americas championship.
Kobe Bryant has been voted the NBA MVP once, NBA Finals MVP twice, All-Star Game MVP four times, NBA Slam Dunk championship once, and he holds the Los Angeles Lakers' all-time scoring record. Born in 1978 in Philadelphia, he has played all his professional basketball for the LA Lakers since 1996. In 2006, Bryant scored 81 points in a game against Toronto Raptors at the Staples Center. It was the second-highest single scoring performance in NBA history, exceeded only by Wilt Chamberlain's 100 points in 1962.