How Many Championship Rings Does Kobe Bryant Have?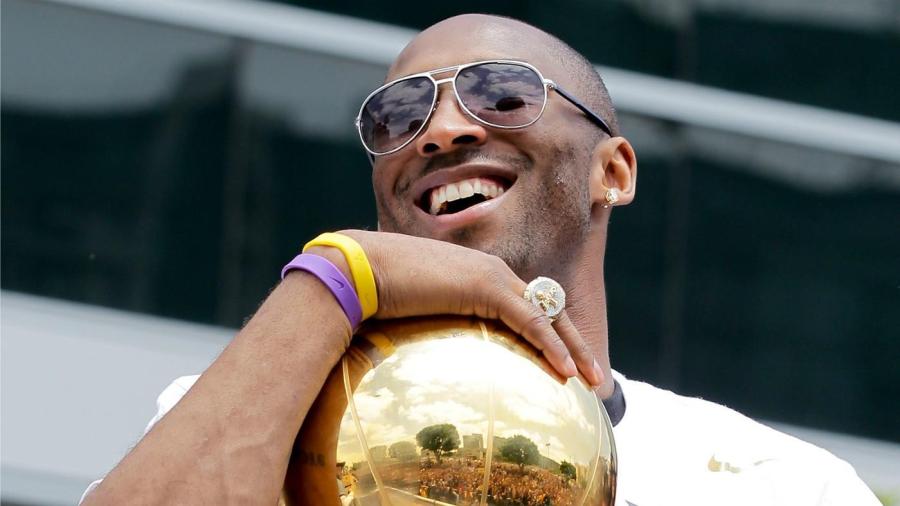 As of 2014, Kobe Bryant had five basketball championship rings. These rings were achieved in 2000, 2001, 2002, 2009 and 2010.
Kobe Bryant plays basketball for the Los Angeles Lakers in the National Basketball Association. He has remained on the same team for the entirety of his basketball career. Unlike many other basketball players, Kobe Bryant began to play for the NBA as soon as he was out of high school. He signed with the Lakers and, as of 2014, he has been with them since. Along with winning five national championships, Bryant has been an NBA All-Star player 16 times.
Bryant was raised in a family that was focused around basketball. His father was both a player and a coach of NBA teams. Bryant began playing basketball when he was around 3 years old. His father retired from the NBA and moved Bryant's family to Italy. Bryant learned to speak Italian and Spanish and became immersed in the Italian basketball culture, but he would always return to the United States during the summers to play for a summer basketball league. Bryant returned to the U.S. indefinitely in 1991 and began playing basketball with the NBA in 1996 after graduating high school.