How Many Calories Are in a Bread Roll ?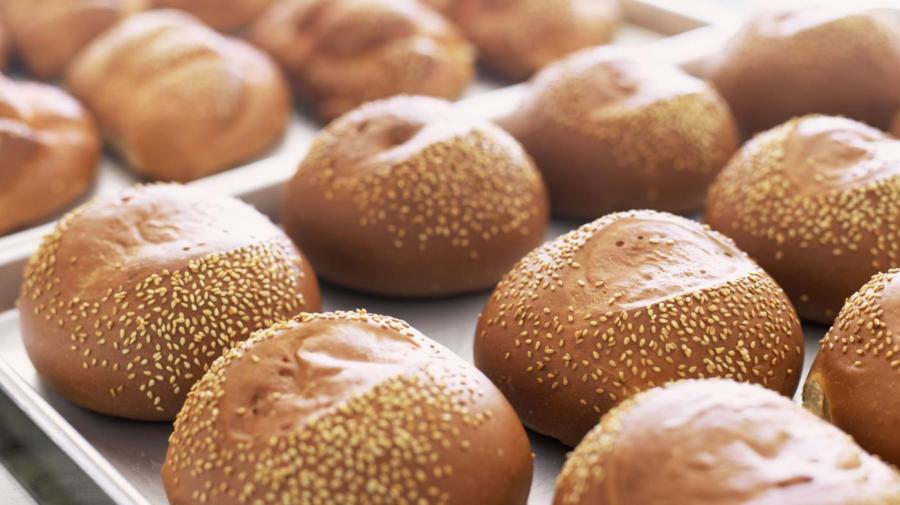 The amount of calories in a bread roll varies depending on the type of roll and whether it includes ingredients like extra butter or cheese. According to About.com, a plain dinner roll contains about 87 calories.
The caloric content of supermarket bread rolls varies from brand to brand. Martin's dinner potato rolls and King's Hawaiian original sweet rolls are 90 calories each. Most of Pillsbury's dinner rolls are in the range of 100 to 110 calories, while its biscuits tend to be 150 to 200 calories each.
Rolls at restaurants tend to contain more calories. Au Bon Pain's soft white rolls contain 399 calories. Savory dinner rolls at the Country Buffet are 120 calories, and its wheat dinner rolls are 110 calories. A Cheddar Bay biscuit at the Red Lobster is 150 calories, and a dinner roll at Bob Evans is 201 calories.