How Many Black Governors Are There at Present in the United States?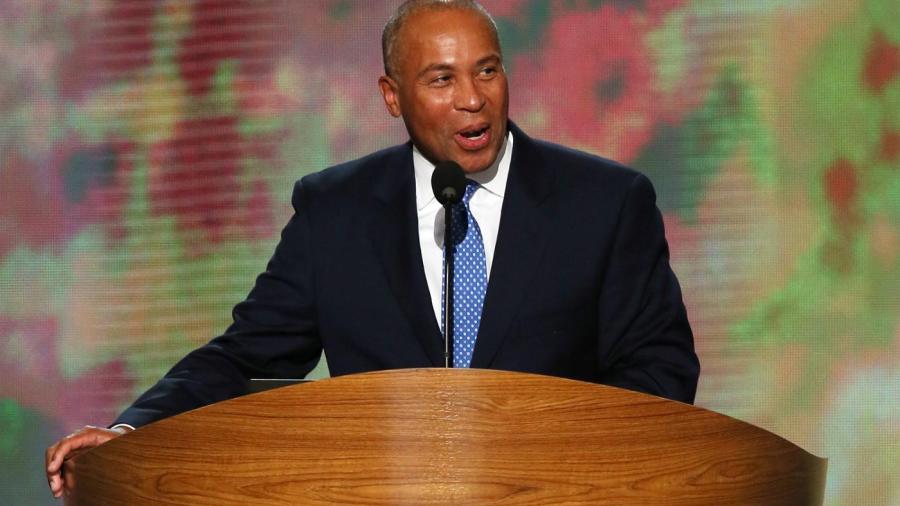 As of 2014, there is only one black governor in the United States. Deval Patrick is the only African-American governor, and according to About.com, is only the second African-American governor in the history of the United States.
Deval Patrick is a Democrat and was elected governor of Massachusetts in 2006. He was re-elected to the position in 2010, receiving nearly 56 percent of the vote. Patrick has also served at the national level, working three years as the Assistant Attorney General for the Department of Justice's Civil Rights Division under the Clinton administration. Deval Patrick was a strong supporter of Barack Obama's campaign for the presidency in 2008.