How Many at Bats Are Needed to Qualify for the MLB Batting Title?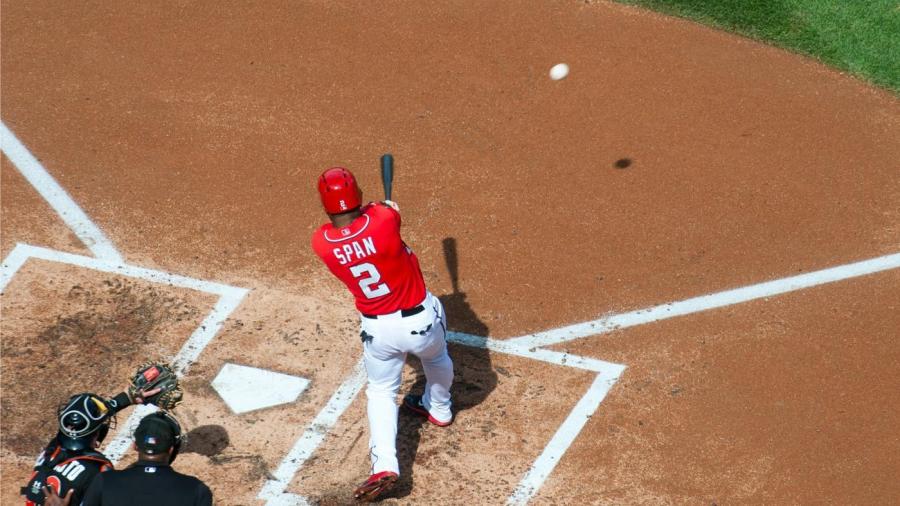 A player needs 3.1 bats, or appearances at the plate in each game of the season, to qualify for a Major League Baseball batting title. With a standard season of 162 games, each player vying for the MLB title is required to make 502 plate appearances. Players who walk and do not swing the bat are still awarded with an appearance at the plate.
Because of a 1967 rule change designed to make allowances for exceptional batters that fell short of the necessary number of bats, Tony Gwynn was awarded the batting title in 1996 without having made the required number of plate appearances. According to the Tony Gwynn rule, if the league player with the highest batting average has not satisfied the plate-appearance requirement, the missing at-bats are added as hitless appearances, and the player's average is recalculated. If the new average is still the highest in the league, the player is crowned with the title even though he did not make 502 plate appearances. Tony Gwynn shares the National League record with eight batting titles, and Ty Cobb holds the American League and MLB record with a remarkable 11 titles.