How Many Awards Did Roald Dahl Win?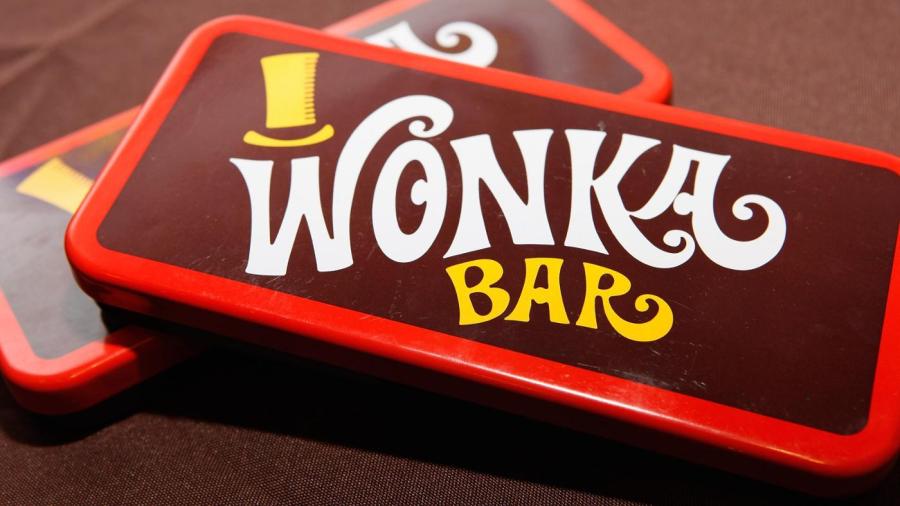 Roald Dahl won approximately 26 awards including several Edgar Allen Poe awards, multiple Surrey School awards, an Nene Award, a New York Times Outstanding Book award and several others. The writer won awards in the United Kingdom, the United States, Australia and other countries.
In addition to the prizes that were awarded to Dahl, a prize has also been created in his honor. The Roald Dahl Funny Prize was designed to honor the work of humorous writers and illustrators, and it was awarded between 2008 and 2013. As of 2014, the award was paused until 2016.
Author of books like "Charlie and the Chocolate Factory" and "The Witches," Dahl is known for his offbeat humor and quirky style.