How Many African-American Players Are in the NHL?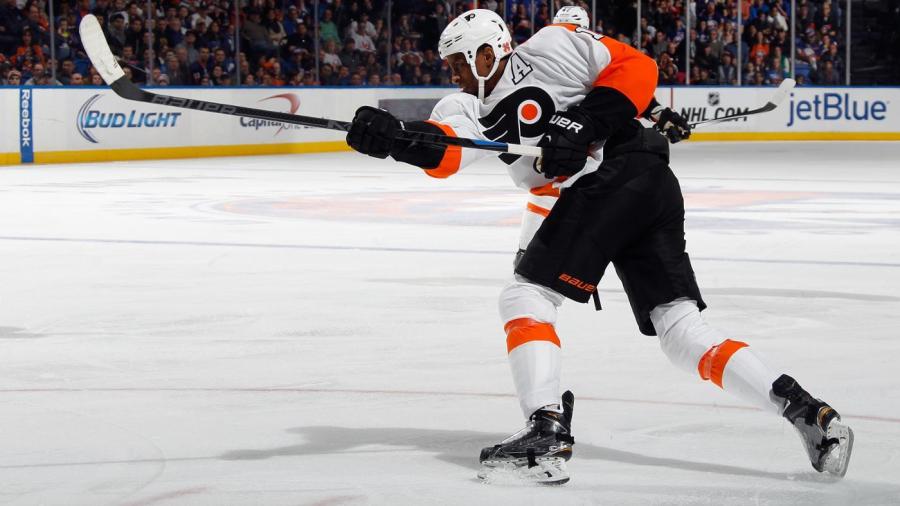 There are currently 6 African Americans playing in the NHL. If you expand out to include players of African descent from Canada, Sweden, Finland, and France, then there are 25 players in the NHL. Prominent examples are P.K. Subban and his brother Malcolm, Jarome Iginla, Wayne Simmonds, Kyle Okposo, and Seth Jones.
P.K. Subban plays defense for the Montreal Canadiens and is widely regarded as one of the best defensemen in the league. His brother Malcolm is a goalie for the Boston Bruins.
Other prominent players of African descent include forward Jarome Iginla, who plays for the Colorado Avalanche, forward Evander Kane of the Buffalo Sabres, forward Kyle Okposo of the Buffalo Sabres, and right winger Wayne Simmonds of the Philadelphia Flyers. Right winger Joel Ward of the San Jose Sharks is African-American, as is defenseman Dustin Byfuglien of the Winnipeg Jets, defenseman Johnny Oduya of the Dallas Stars, and defenseman Seth Jones of the Columbus Blue Jackets.