How Many Adults Can Fit on a Queen Size Bed?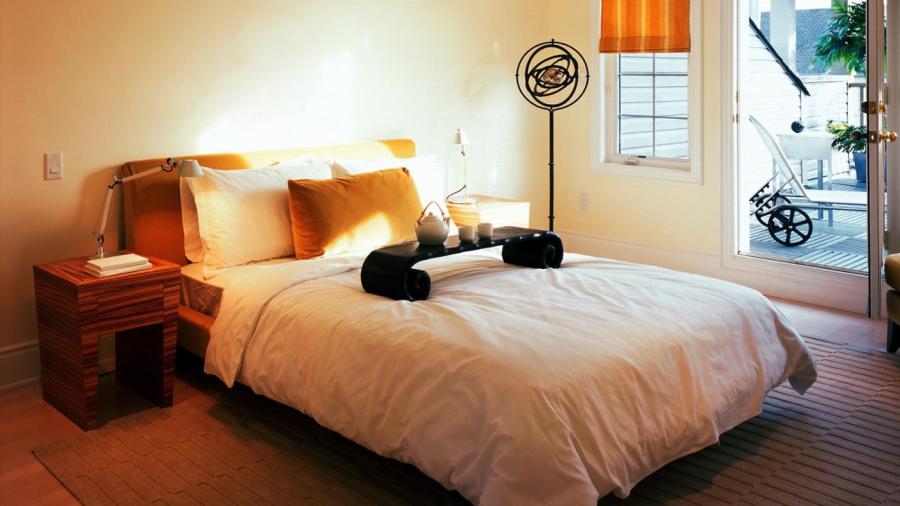 A queen-size mattress is recommended for one or two adults to sleep comfortably. Queen mattresses are recommended for single people who sprawl during sleep or couples who prefer close sleeping arrangements, according to the Better Sleep Council.
The dimensions of a queen-size mattress are 60 inches wide by 80 inches long. This allows each adult 30 inches of personal space, which is 9 inches less space than a twin mattress allows an adult, according to the Better Sleep Council. People who prefer more width should choose a king or California king mattress, both of which offer additional space, according to size charts offered by Bedding Experts.