Who Manufactures Lexus Automobiles?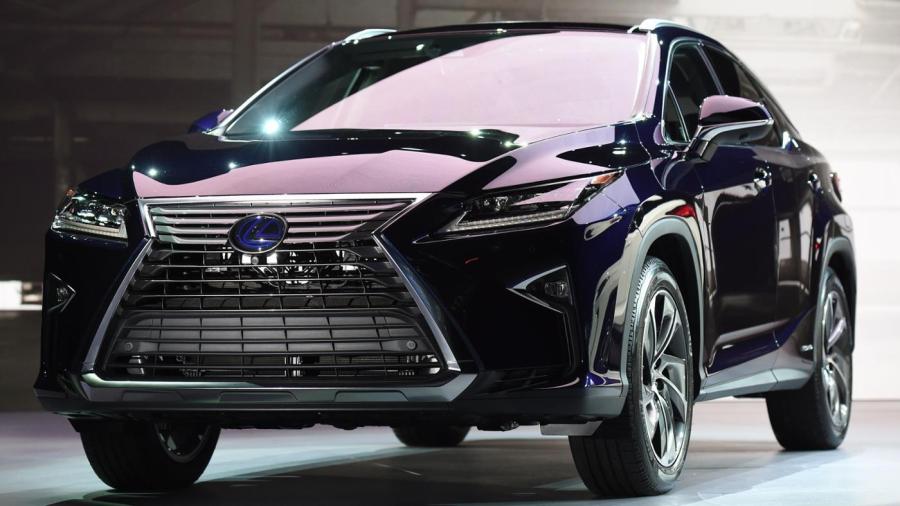 Lexus automobiles are designed and manufactured by Toyota Motor Corporation. Lexus is Toyota's luxury vehicle brand, and the vehicles are manufactured in specific Lexus plants in Japan and Canada.
Lexus began building cars in Japan in 1989 and expanded to Ontario, Canada in 2003. As of September 2015, Lexus manufactures vehicles in four main locations in Japan and one in Cambridge, Ontario. Lexus vehicles are sold globally and the brand is actively marketed in over 70 countries. Lexus employs approximately 31,000 people in manufacturing and engineering related positions around the world. Combined, Toyota and Lexus dealerships employ an additional 160,000 people worldwide.