What Is Manchester United's Motto?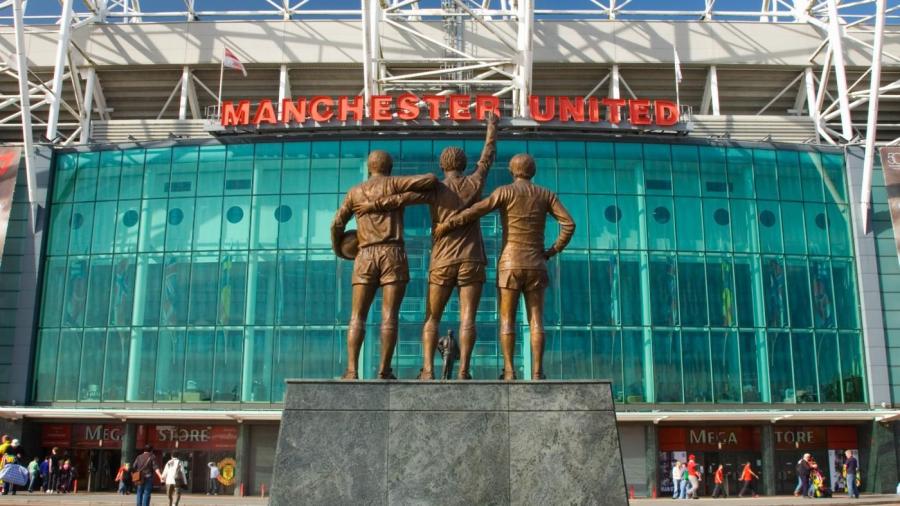 According to the team's website, Manchester United Football Club's motto is "Youth, Courage, Greatness." The motto is an extension of the club's charter, mandating that the team have a positive impact on the community and to tackle environmental and social issues using the Manchester United brand to raise awareness about issues. The team's goal is to be the "best football club in the world, both on and off the pitch."
In order to live up to its motto, Manchester United has developed and published policies for helping the community improve itself as well as set goals to measure visible impacts. Through its charitable foundation, in the areas where it operates, the club is working to achieve its goals through projects to promote and improve education, health care and social inclusion.
In addition, the club is actively engaged in developing green practices to do business in more sustainable and environmentally friendly ways such as harvesting rainwater, reclaiming gray water, recycling, use of recycled materials and identifying sources of renewable energy. For instance, Manchester United's commitment to reducing pollution and its own carbon footprint is demonstrated in its own landscaping and groundskeeping, which is planned to have as little environmental impact as possible and avoids the use of hazardous materials.