How Do You Make a MetroPCS Payment Online?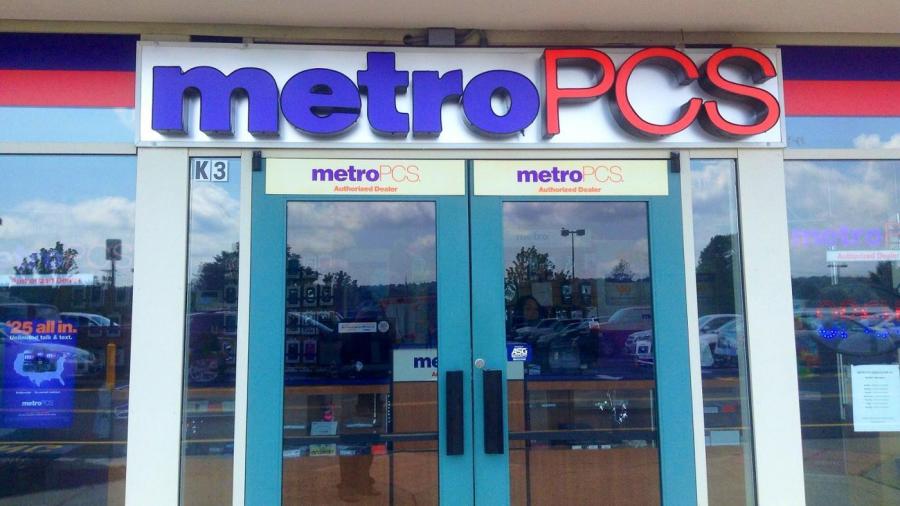 MetroPCS customers can settle their account charges online by enabling AutoPay and linking a payment method to their eWallet, or by using Express Pay to initiate a one-time payment with a MetroPCS Payment Card, credit card or debit card. Users can access these options by logging into their MetroPCS account.
AutoPay is a service that automatically secures payment for MetroPCS account charges from a selected payment channel each month. MetroPCS customers can enable AutoPay on their account by selecting a saved payment method in their eWallet as a funding source. Customers who do not have an eWallet can create one while logged into their MetroPCS account by clicking on the Payment tab on the My Account page.
MetroPCS requires customers to provide their MetroPCS phone number when making online payments. For one-time payments, customers must specify the dollar amount they would like to pay. When paying with a MetroPCS Payment Card, users need to provide the 10-digit PIN printed on the card. For credit and debit card payments, users must supply the card number and expiration month and date of their card. For verification purposes, the CVV2 security code printed on the back of the credit or debit card and the ZIP code where the cardholder's statements are mailed are also required. MetroPCS accepts MasterCard, Visa and American Express credit cards and Star, Pulse, NYCE and ACCEL debit cards for both AutoPay and one-time transactions.