How Do You Make a Log Sheet?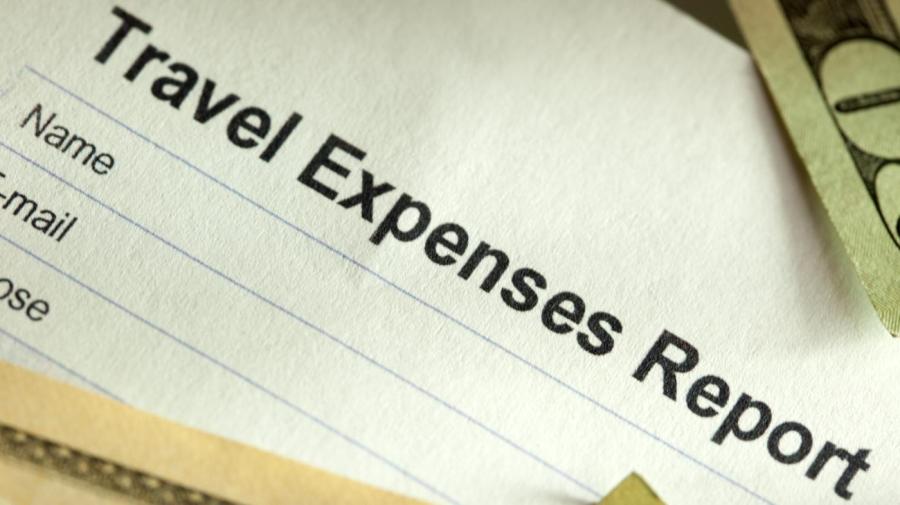 A log sheet can be created with either Microsoft Word or Microsoft Excel. Each program has functions to make spreadsheets and log sheets quickly and easily.
In Microsoft Word there is a ?Table? function with a log sheet already made. Once the program is opened, click on ?Table? at the top of the page to open the drop down bar. Next, click on ?Insert?, then click on ?Table? again. If necessary, extra rows and columns can be added by manually clicking and dragging the lines of the table, or by using the ?Auto Format? option. Once the rows and cells are on the page as desired, the appropriate information for the log sheet can be entered.
Microsoft Excel is already set up for log sheets, from the moment the program is opened. Similar to the tables created with Microsoft Word, the rows and columns in an Excel spreadsheet can be adjusted manually, or with an auto format tool to make the appropriate document.
An additional option, is to search the Web to find a log sheet that is already made. Open the search engine of choice, and search "log sheets" or "spreadsheets" to find several printable options for documents.