How Do You Make an Appointment for an Eye Exam at Walmart?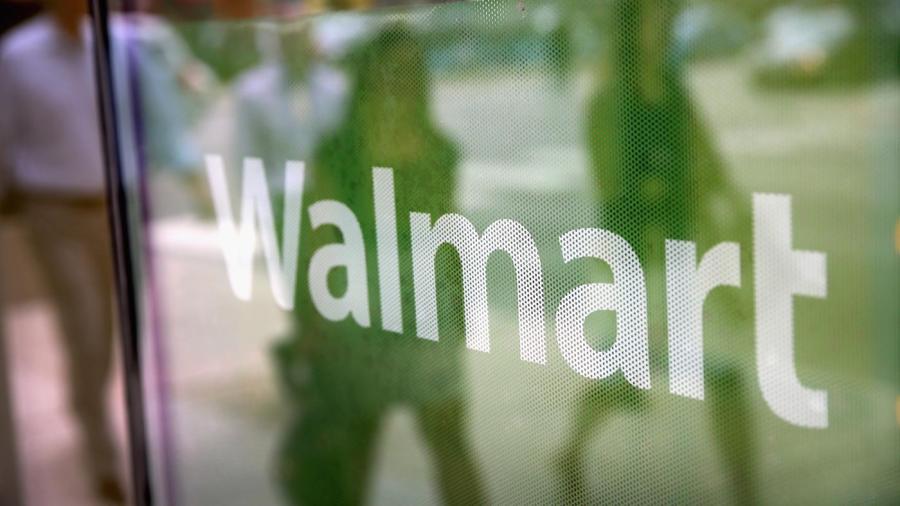 Customers make appointments at a Walmart Vision Center by calling the location directly. Customers also have the option of stopping at a Walmart Vision Center to make appointments in person. The location may have immediate openings, but if not, the customer can schedule an appointment for a future date.
The Vision Center at each Walmart has its own phone number that is different than the store's main number. The store locator on the Walmart website allows users to find the closest Walmart stores with Vision Centers. The Store Hours and Services link for that specific location leads the user to a list of departments, including the Vision Center, with a direct phone number. The Vision Center often has different hours than the rest of the store.