What Are the Main Ingredients in The Works Toilet Bowl Cleaner?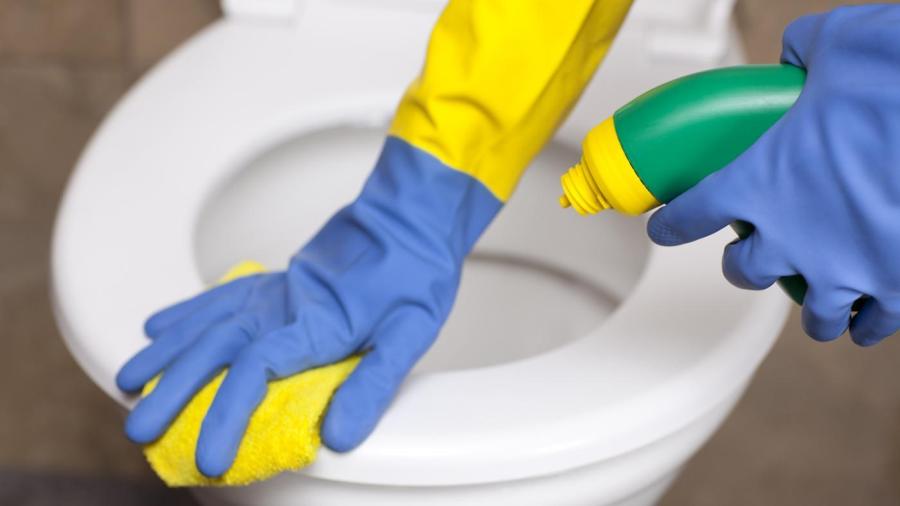 The main ingredients in The Works toilet bowl cleaner include hydrochloric acid, chlorine bleach, sodium lauryl sulphate and citric acid. The Works is designed to clean and sanitize toilet bowls.
The Works toilet bowl cleaner kills household germs and bacteria, such as salmonella and E-coli. It also removes stains caused by rust, lime scale and hard water. The Works is safe on plumbing, sewer and septic systems.
The Works was originally manufactured in Indiana and sold by door-to-door salesmen. They mixed the solution and then put it in clear plastic bottles, selling it out of the trunk of their cars.