What Are the Main Differences Between a Newspaper and Magazine?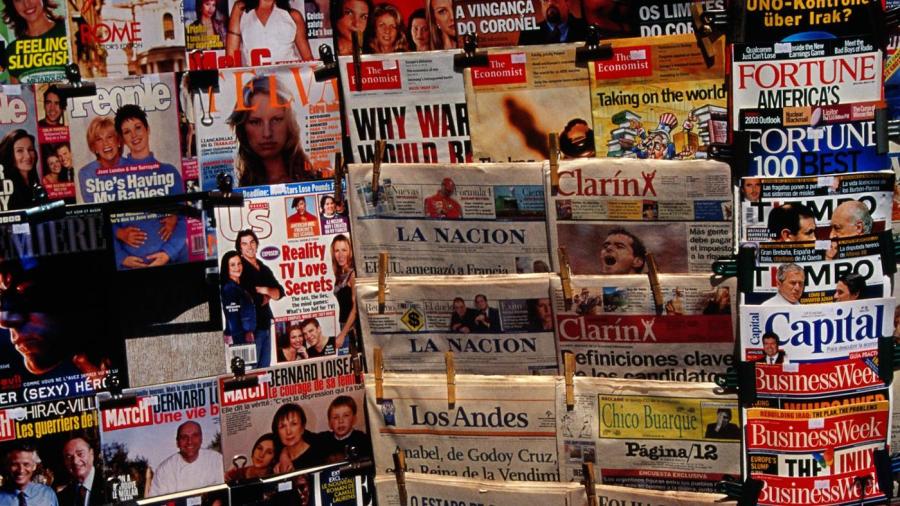 The main difference between a newspaper and a magazine is that newspapers are written for a general audience, while magazines are for specific types of audiences. Newspapers are generally published daily, while magazines are usually published weekly or monthly.
Magazines tend to focus on specific topics, such as sports, home decor, gardening or music. Articles featured in magazines are typically written for the general public and are not created from extensive research.
Newspapers primarily focus on politics, current events, financial reports and various interests throughout the world. Most papers publish their material on a day-to-day basis, even on weekends.