What Are Maaco's Paint Prices?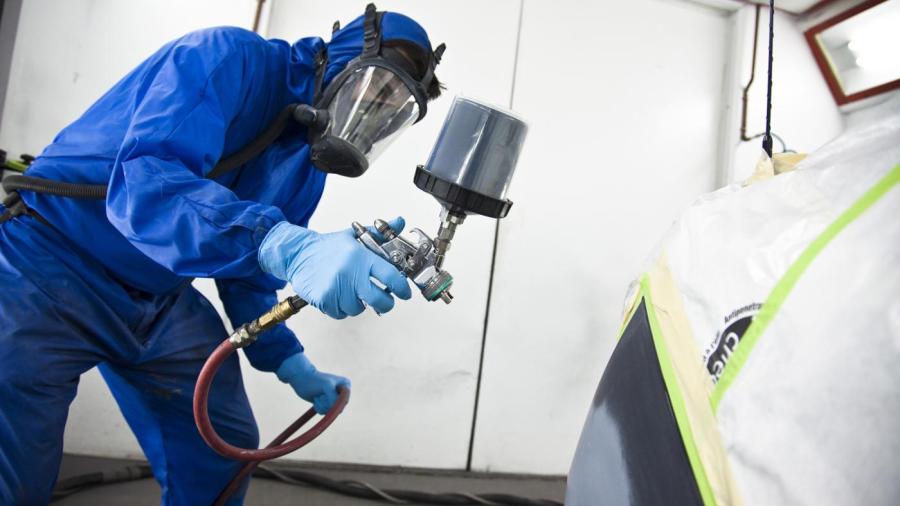 Maaco charges between $200 to $400 for its body painting services. The total price will depend upon your choice of paint package for your vehicle as well as any current body damage that must be repaired prior to applying.
Maaco has four paint packages to choose from, including Basic (1 year warranty), Preferred (3 year warranty), Premium (5 year warranty) and Platinum (5 year warranty). The different packages are designed to meet the needs of any customer's financial situation, but each package has a different durability and appearance grade. This means that a Basic tier paint job will not look nearly as good and will not last nearly as long as a Premium tier paint job. If you wish to change the color of your car, there is an additional cost.