Who Is Lynn Toler Married To?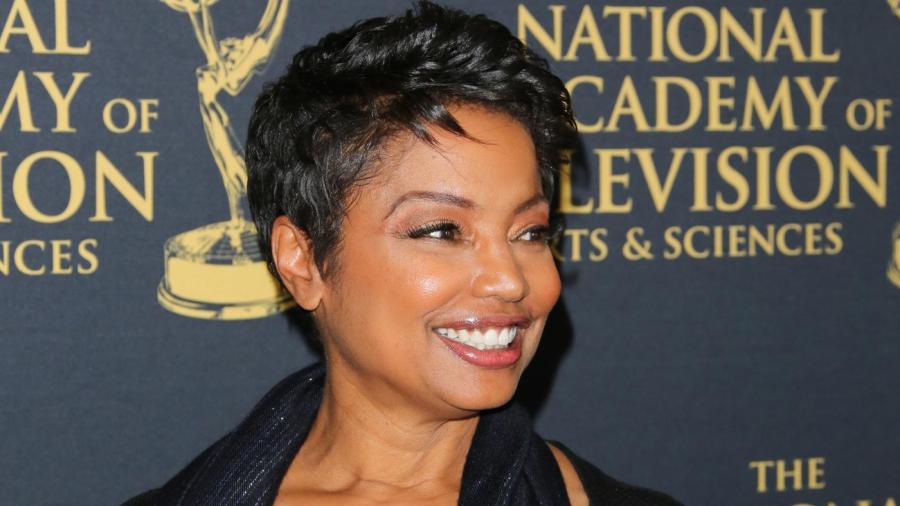 Lynn Toler, host of the television show "Divorce Court," has been married to Eric Mumford since 1989. They have two sons, Will and Xavier, and live in Arizona.
Toler became the host of "Divorce Court" in 2006 and earlier had been the host of show called "Power of Attorney." She has written three books, including "Making Marriage Work: New Rules for an Old Institution."
Mumford is a retired accountant, and Toler helped raise his four children from a previous marriage. She has said that the marriage has not always been easy, but the two of them have always pulled through.