Is Lonnie Quinn Divorced?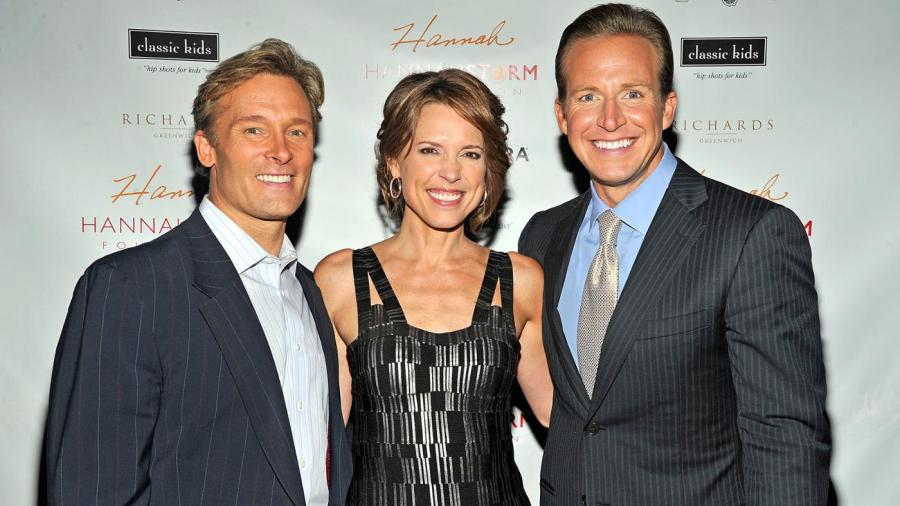 As of 2015, Lonnie Quinn is married to Sharon Quinn. They have been married since January 13, 2007. Quinn has held numerous television roles, both as an actor and as a weather anchor.
Lonnie Quinn is well-known for his acting roles in "All My Children," "Santa Barbara" and "Dexter Dickie." In addition to acting, Quinn became a pilot before starting his career as a weather anchor. His first weatherman job was in Charlottesville, Virginia. He then began to work for NBC in Miami prior to moving to New York City in 2007 to become the lead weather anchor for WCBS-TV.