What Is the Longest Football Throw in History?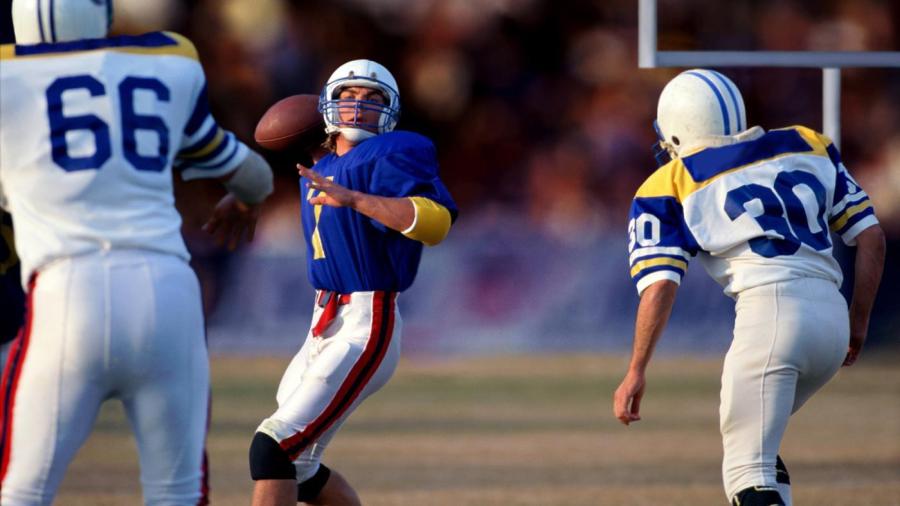 There is no definitive record for the longest football throw in history, but many believe former NFL quarterback Vinny Testaverde's 80-yard throw in the 1988 "Quarterback Challenge" competition earns the title. The NFL does not keep statistics on the distance of actual passes, and no such Guinness World Record exists.
Testaverde, a former Heisman Trophy winner, played a total of 21 seasons in the NFL with the Buccaneers, Browns, Ravens, Jets, Cowboys, Patriots and Panthers. Known for having an incredibly strong arm, the two-time Pro-Bowler threw 275 touchdown passes and more than 46,000 yards over his career. Ironically, he also lead the league in interceptions four times, and his 35 in 1988 rank as the second-most in NFL history.