How Long Should Bone-in Chicken Thighs Be Baked?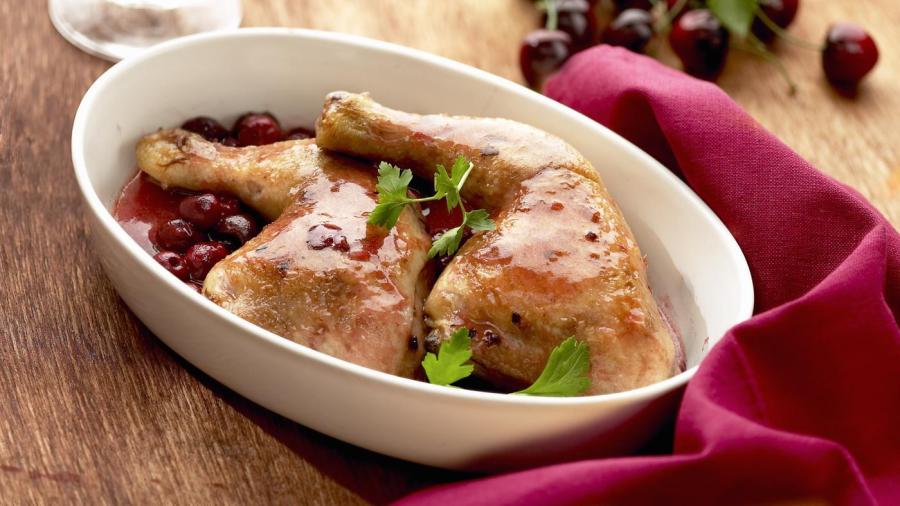 Chicken thighs should be baked for 40 to 50 minutes in a 350° F to a 375° F oven, though time may vary depending on how many chicken thighs are in the oven. The juices run clear when the chicken is done. Boneless chicken thighs should reach an internal temperature of at least 170° F when measured with a meat thermometer in the thickest part of the thigh, while bone-in thighs should reach 180° F.
If the chicken thighs are skinless, brush them with oil or butter to keep them from drying out, though chicken breasts are more susceptible to this issue. If in a braising liquid, the thighs may cook faster, from 30 to 40 minutes, depending on the temperature. On the stove top, thighs can be sauteed in under 10 minutes, sometimes as quickly as 6 minutes, depending on the thickness of the thigh.