How Long Has Queen Elizabeth II Reigned?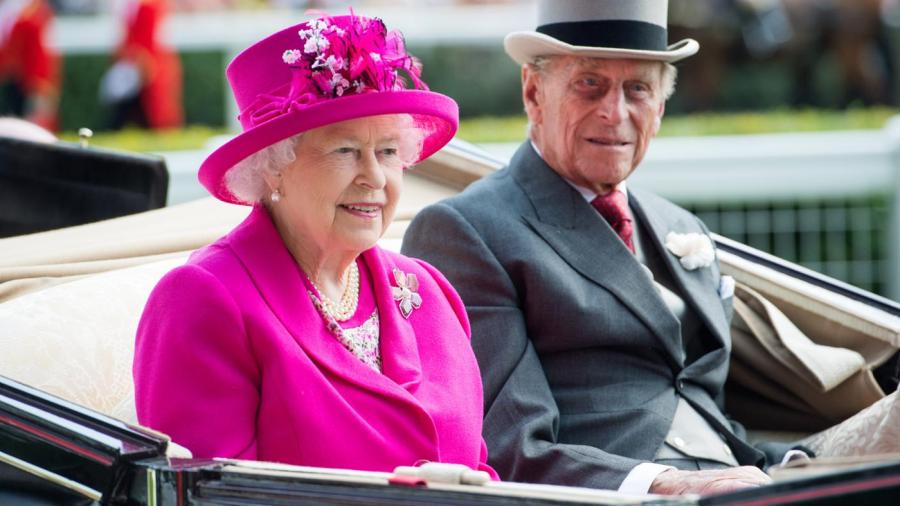 Queen Elizabeth II celebrated her diamond jubilee, 60 years on the throne, in 2012. She has been the head of state in the United Kingdom since February 6, 1952.
In 2011, Queen Elizabeth II became the second-longest reigning monarch in 1,000 years of British history when she surpassed King George III, who reigned for more than 59 years. Queen Victoria reigned for more than 63 years, from 1837 until 1901.
Queen Elizabeth II was not born directly in line of succession to the throne. Her father acceded to the throne after the abdication of his brother, King Edward VIII. The Queen acceded to the throne at the age of 25 after the death of her father, King George VI. Married to Prince Philip since 1947, the Queen has three sons and one daughter. Prince Charles is first in line to the throne.