How Long Does It Take Maaco to Paint a Car?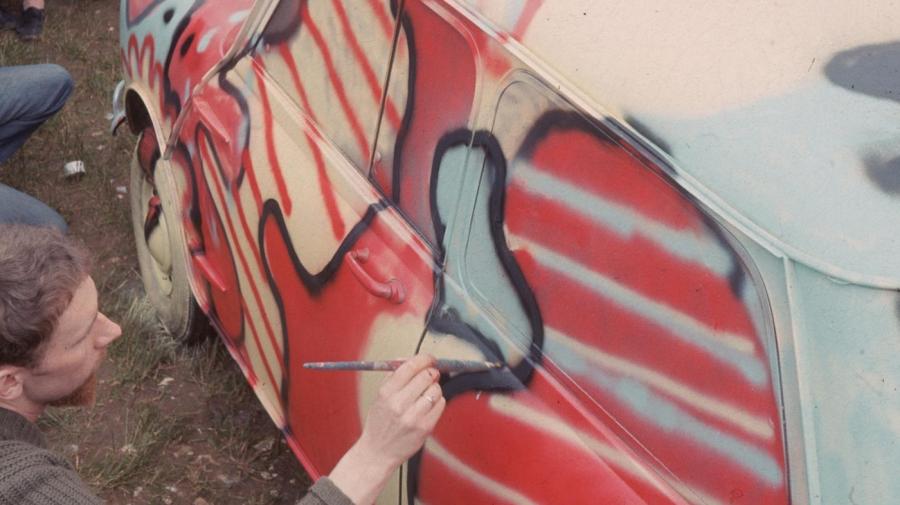 Typically, auto paint jobs take between two and three business days to complete, reports Maaco's customer service FAQs page. For standard painting, 80 percent of jobs are completed in that time frame, while cars that require significant body work or need replacement parts can take an extra day.
While Maaco does not provide exact time-frames for their services, customers usually can expect get their vehicles back by the end of the business day after dropping it off. Choosing the more intense base coat or clear coat option instead of the single stage paint option can delay the completion of a car's paint job.