How Long Is Halftime in the NFL?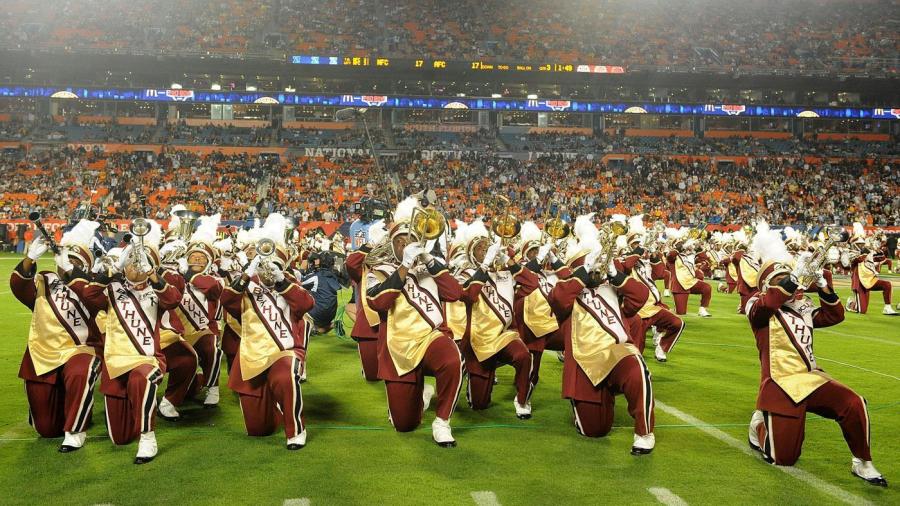 The break between the first and second halves of a National Football League game, known as halftime, is typically 12 minutes. This break occurs between the second quarter and third quarter of the football game.
The length of an NFL halftime is significantly shorter than that of what occurs during college football games, where halftime is usually 20 minutes long. NFL halftimes can be lengthened depending on what happens on the field during halftime. For example, during the NFL playoffs and especially during the Super Bowl, national touring acts often perform during the halftime extravaganza, which usually requires more time to set up and break down stages.