How Long Did the OJ Simpson Trial Last?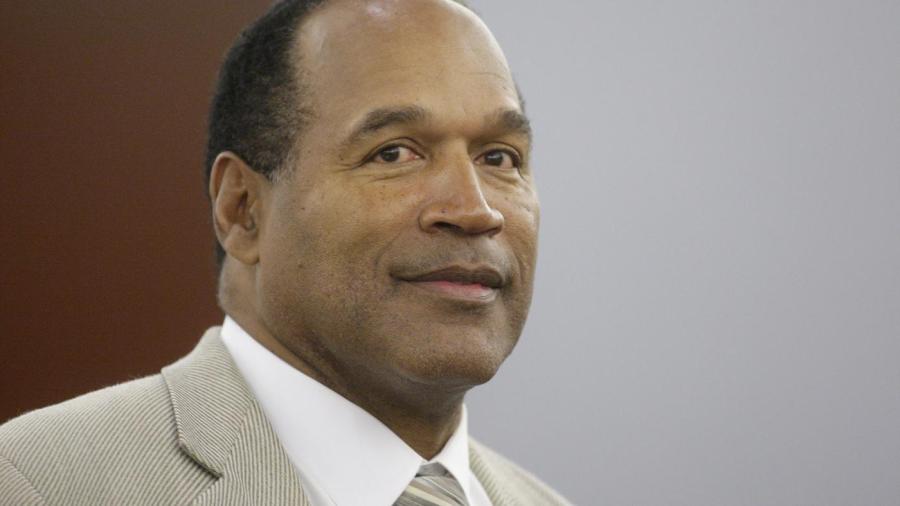 The O.J. Simpson trial lasted more than eight months. Opening statements for the murder trial were given on Jan. 24, 1995, and a verdict was reached on Oct. 3, 1995.
O.J. Simpson was tried on two counts of murder in Los Angeles County for the 1994 deaths of his ex-wife Nicole Brown and Ronald Goldman. O.J. Simpson was a former professional football player and actor, and the trial has been said to be the most publicized criminal trial in history. Simpson's defense team persuaded the jury that there was reasonable doubt in the DNA evidence in the case. After only four hours of deliberation, the jury rendered Simpson as not guilty.