How Long Do Cryovac Meats Last?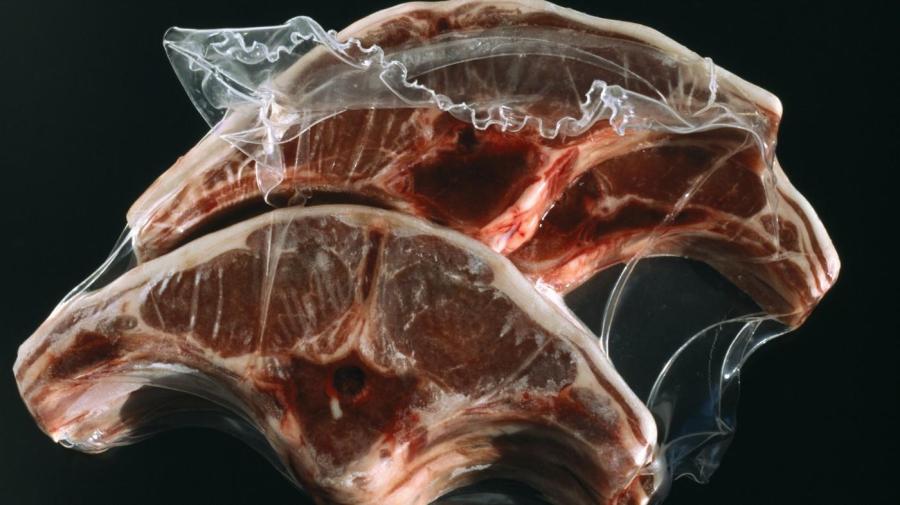 If cryovac-packaged meat is kept in the refrigerator, then it is good for up to two weeks. Frozen cryovac-packaged meat remains good for up to a year.
Cryovac packaging is a way of vacuum sealing meat to keep harmful bacteria out and to extend the shelf life of the meat by keeping it fresh longer. Cryovac equipment can be purchased for both commercial and home use. Many users appreciate their budget-friendly convenience. By being able to buy food in bulk and store it for longer periods of time, it is possible to save a considerable amount of money. This method of food storage can also eliminate freezer burn.