How Long Can Fleas Live in Carpet?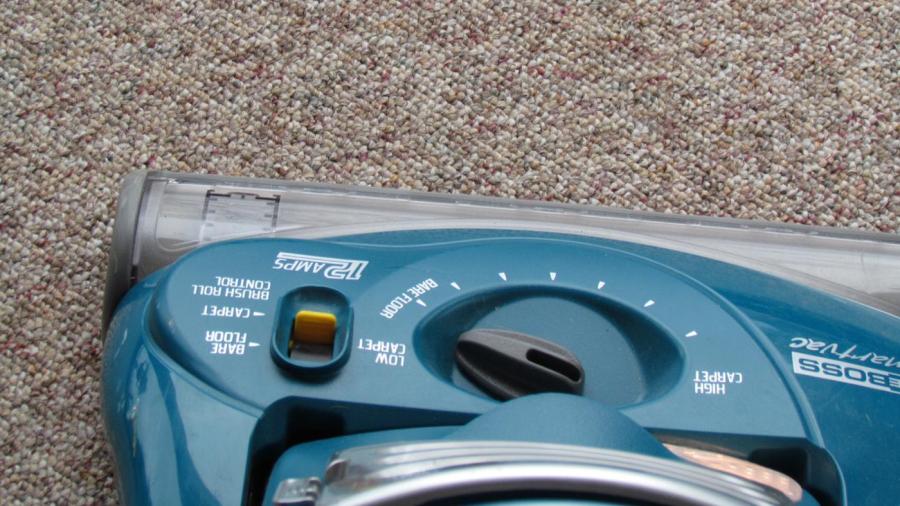 An adult flea can live in carpet, without a host, for a period of between a few days to a couple of weeks. The length of the survival time depends upon how much the flea has ingested from a host before ending up in carpet.
Vacuuming carpet removes a majority of live fleas. In addition, vacuuming removes approximately 30 percent of flea larvae and 60 percent of flea eggs. Fleas continue to develop inside a vacuum cleaner bag. Therefore, after vacuuming to remove fleas, larvae and eggs, it is essential to remove the bag and throw it into the trash outside of the home.