How Long Do You Boil Beef Ribs?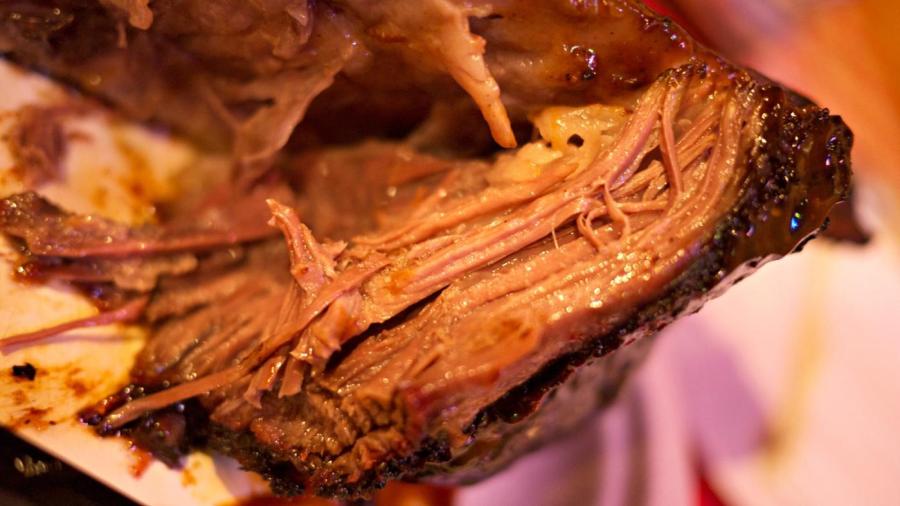 Cook beef ribs in water for about an hour. Bring the water to a boil and allow the water to simmer for 15 to 20 minutes before placing the ribs in the water.
Combine the spices to flavor the ribs in the water. These can include Chinese five-spice powder, vinegar, garlic, salt and red chili flakes. After the ribs boil, coat them in a sauce and place them in the oven to continue cooking. The baking sauce for ribs can consist of barbecue sauce, soy sauce, ketchup, brown sugar and Dijon mustard. Bake the ribs for a total of 30 minutes, turning the meat every few minutes to add more sauce.