Who Is on Lompoc's Most Wanted List?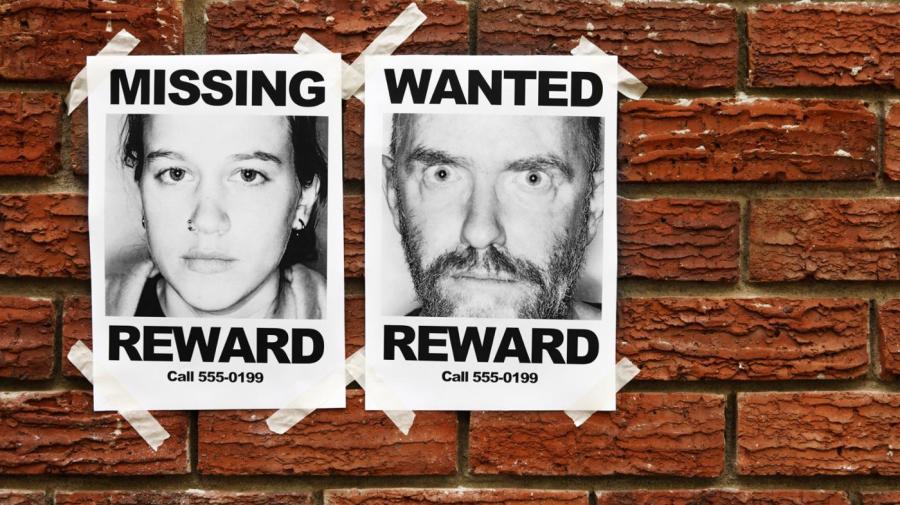 The Lompoc police department's list of most wanted criminals changes regularly based on various factors, which means a specific list cannot be given accurately. A current list of the most wanted can be accessed through the City of Lompoc website in a PDF.
The Lompoc police site also has access to the Santa Barbara County Sheriff's Office's list of top 10 active warrants and SBCSO's official Felony Warrants page on Facebook. The Lompoc police department employs 50 sworn officers, 31 civilian employees and various part-time workers. The department also utilizes volunteers to help with various programs offered in the community. Their main goal, besides comprehensive police service, is the betterment of the community's quality of life through partnerships with its citizens.