How Do You Find Local Fueling Stations That Sell Kerosene?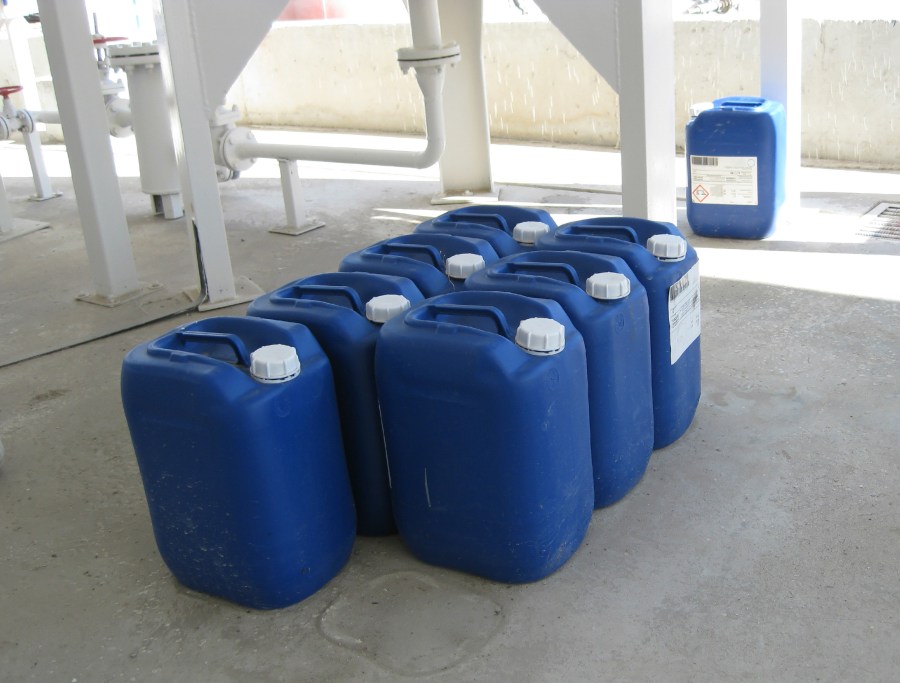 Kerosene fuel is commonly sold at hardware stores, gas stations, and auto repair shops. It can be sold either pre-packaged or in bulk. Fueling stations that sell kerosene can be found using online locators or in the yellow pages. Some fuel providers, such as Sunoco, provide online location directories.
Kerosene is a heating fuel made from the distillation of petroleum. It is used today for both jet engines and household heating. It is less flammable than gasoline, and is sold in blue containers instead of red gasoline containers. It is also regulated and sold differently than gasoline, which means that gas stations that sell gasoline will not necessarily sell kerosene.
When buying kerosene, be sure to only purchase from dealers that sell state certified 1-K grade kerosene. Kerosene that is not labeled 1-K can be unstable and unsafe. Keep kerosene in a separate container from other types of fuel such as gasoline.
Store kerosene only in new, sealed blue kerosene containers. Using other containers, such as metal, glass, or used containers can result in contamination of the kerosene or harm to those who handle the containers. If storing kerosene, ensure that the containers are well sealed. Kerosene can be stored for between one to three months, and should not be stored for lengthy amounts of time, as old kerosene can harm heating units.
Sunoco's Store & Gas Station Locator is an online utility navigation service provided by Sunoco Inc that allows users to search and locate convenience stores and gas stations in any part of the United States. Sunoco Inc is an American petroleum and petrochemical manufacturer headquartered in Philadelphia, Pennsylvania.
To access the Locator tool, open Sunoco.com and click on the Gas Station Locator tab at the top right-hand corner of the homepage. The tool features a list of all states, which are presented as active links; a search bar for entering search location details including the street address, state and city or ZIP code; and a drop-down list for specifying the search radius. The site also presents a list of check-boxes featuring various search-related attributes, including diesel fuel, kerosene, car wash, ATM and car wash to refine the search.
To find the nearest gas stations that sells kerosene, enter a city and state or ZIP code, specify the search radius and check the kerosene check-box. The site produces a list of all gas stations that sell kerosene in the specified locality.