What Is a List of U.S. Army Generals by Rank?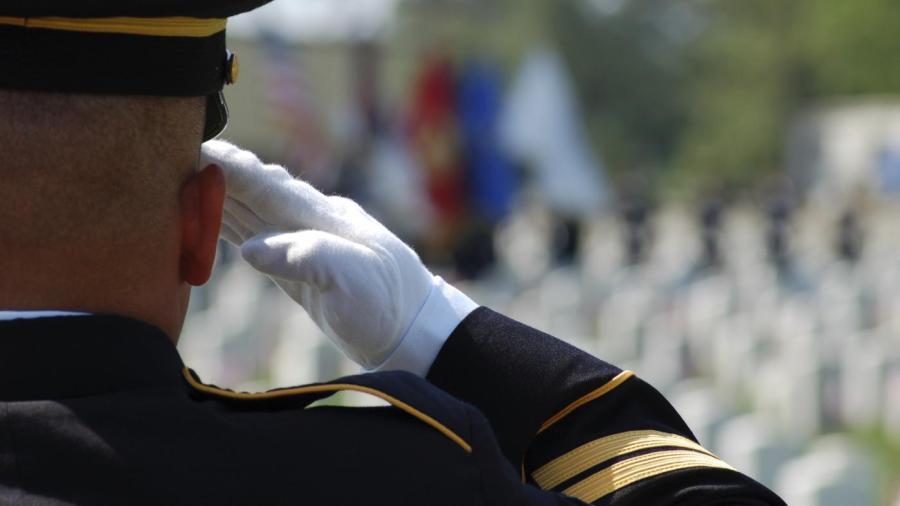 Army Generals are ranked from one star to five stars: Brigadier General, Major General, Lieutenant General, General and General of the Army, the five star rank reserved for wartime. The U.S. Army provides a list of ranks and insignia at its website, GoArmy.com
The General ranks are the Army's highest. Brigadier Generals serve as deputy commander for an Army division, responsible for overseeing mission planning and coordination. Major Generals command a unit or division of 10,0000 to 15,000 soldiers. Lieutenant Generals are responsible for corps-sized units of 20,000 to 45,000 soldiers.
The senior level of commissioned officer is the four-star General. Individuals earning this rank usually have 30 or more years of service to the Army. A four-star General commands all operations within a specified geographical area. The Army Chief of Staff, member of the U.S. Joint Chiefs of Staff, is a four-star General. The highest rank, General of the Army, exists to ensure that the United State's highest Commanding Officer has a rank equal to or higher than those of its allies during periods of war. This rank was last assigned in World War II.
Officers are commissioned by the U.S. President and ranks confirmed by the U.S. Senate.