What Is a List of Tier 1 Internet Providers?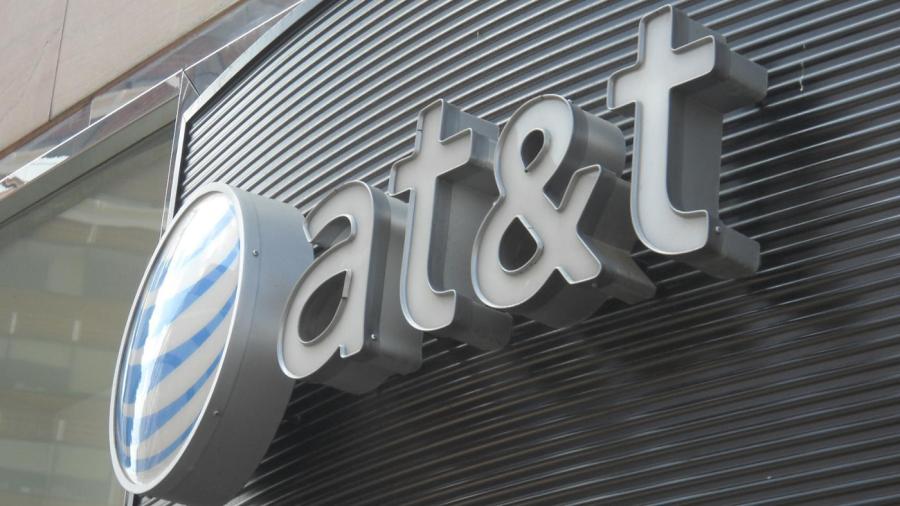 Tier 1 Internet providers include AT&T, Verizon, Sprint, SingTel, Pacific Internet, Japan Telecom, Telstra, China Telecom and British Telecom. Each country has its own set of Tier 1 providers.
Tier 1 ISPs are able to reach any Internet region without paid agreements with another ISP. Company status as a Tier 1 network cannot always be readily determined as it requires knowledge of business agreements with other networks that may not be made public. The companies listed below advertise themselves as Tier 1 networks.
In the United States, the Tier 1 providers are AT&T, Verizon, Sprint, CenturyLink (owned by Qwest Communications), Level 3 Communications, Verio (owned by NTT Communications) and Cogent Communications.
In Japan, the Tier 1 providers are Japan Telecom, Nippon Telegraph and Telephone, Internet Initiative Japan and KDDI Corporation.
Singapore's Tier 1 providers are Pacnet Singapore, StarHub Ltd. and SingTel.
The Tier 1 providers in Australia are Telstra, Optus (owned by SingTel) and iiNet.
In New Zealand, the Tier 1 providers are Spark New Zealand and Vodafone.
China's Tier 1 providers are China Unicom and China Telecom. Hong Kong has its own Tier 1 ISPs: PCCW, PacNet Global and Reach Networks.
Tier 1 providers are also present in the United Kingdom, Sweden, Turkey, Finland, Germany, South Africa, India, Spain, France, Italy and Ghana.