Is There a List of Scam Websites?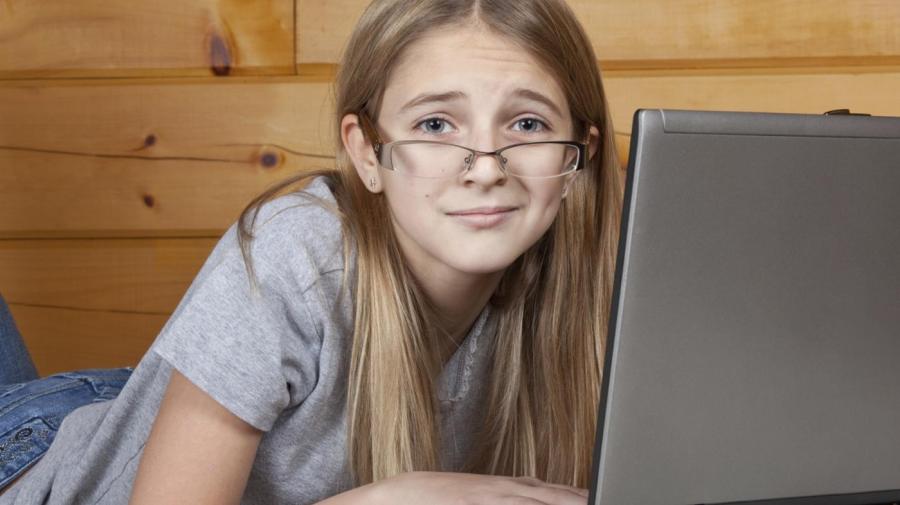 The Federal Trade Commission keeps a list of scam websites and other scam operations on its Consumer Information site. Other sites, such as ScamAdviser.com, allow users to verify the status of a website by entering its address.
The FTC's Consumer Information site offers information on many of the latest scams to keep consumers informed. Users can browse the site's scam listings by topic, such as cars, charity, education and energy. The site also features listings for recently reported scams on its main page.
ScamAdviser.com allows users to determine a website's reputability by entering its address. The site pulls up information about the website, including location, user comments and an overall Trust Rating.