Does LensCrafters Accept VSP?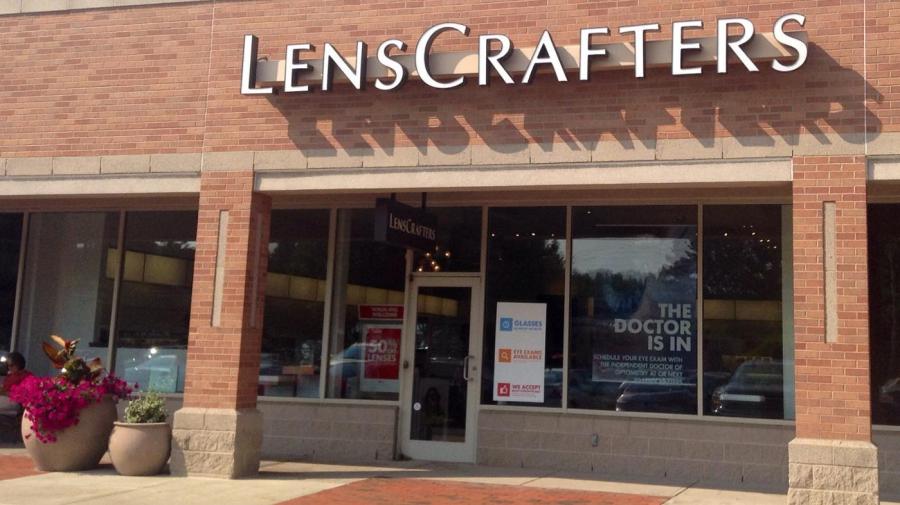 LensCrafters is not currently an in-network provider for VSP insurance; however, LensCrafters can accept VSP for those with out-of-network coverage and benefits, as stated on LensCrafters' website. Those with out-of-network coverage and benefits can use their VSP at any provider location. In some states, the optometrists who provide eye exams at LensCrafters are not directly employed by the company, but by EYEXAM of California, a licensed vision health care service plan.
The out-of-pocket cost for VSP insurance will vary depending on the type of coverage that the health plans or employers have chosen. In some states, individuals are able to purchase VSP insurance for themselves and their family members.
VSP is regarded as the number one name in vision insurance with over 66 million members. They offer vision insurance plans that start as low as $17 per month. A VSP individual or family insurance plan covers:
savings on eye exams
a minimum of $150 allowance for purchasing glasses, contacts or both
top-quality lenses after the co-pay has been deducted
savings on optional lens enhancements like scratch-resistance and light-to-dark tinting
All in-network VSP providers have access to each patient's plan coverage, so an ID card is not needed for the sake of convenience. Patients only need to make an appointment.