What Is the Legal Babysitting Age in Texas?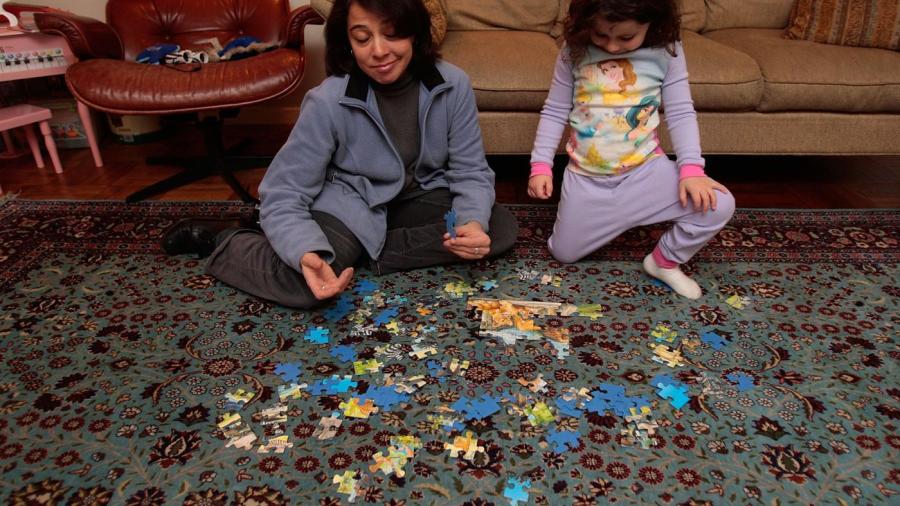 There is no legal babysitting age in the state of Texas. The state, however, does require children under the age of 18 to provide an age certificate to work.
The federal labor laws state that the minimum age for children to work is 14. Minimum babysitting age is determined by the parents of the children. The Red Cross offers babysitting classes for kids starting at the age of 11. It also recommends a minimum babysitting age of 11 to 15 years old. The minimum age of the babysitter may also depend on the age and needs of the child in need of a babysitter.