What Are Lebron James' Hobbies?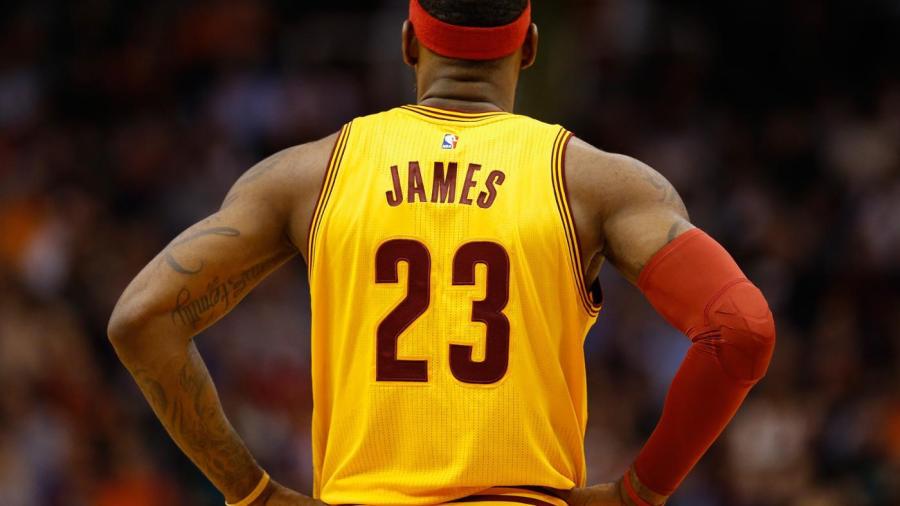 Lebron James enjoys hobbies that include reading, listening to music, spending time with his family and friends and playing basketball, which is his favorite pastime both personally and professionally. James' hobbies also include watching professional baseball. His favorite baseball team is the New York Yankees.
In addition to his passion for basketball and baseball, Lebron James also lists football as one of his hobbies. He grew up playing football in addition to basketball. He spends most of his Sundays watching NFL games during football season.
Lebron James also enjoys taking road trips with his childhood friends. In a 2014 interview with Sports Illustrated, James said one of his hobbies is keeping in touch with his fans via social media, especially on Twitter, and he strives to send tweets out on a daily basis to keep his fans updated on his progress.
Lebron James also spends his free time watching movies and TV series. Two of his favorite films are "The Godfather" and "The Hunger Games," and his favorite TV shows include the sitcom "Martin," which stars comedian Martin Lawrence, and the cartoon "SpongeBob SquarePants." Lebron James also enjoys playing video games and having "Madden NFL Football" challenges with friends, family and fans.