What Is a Lay Pastor?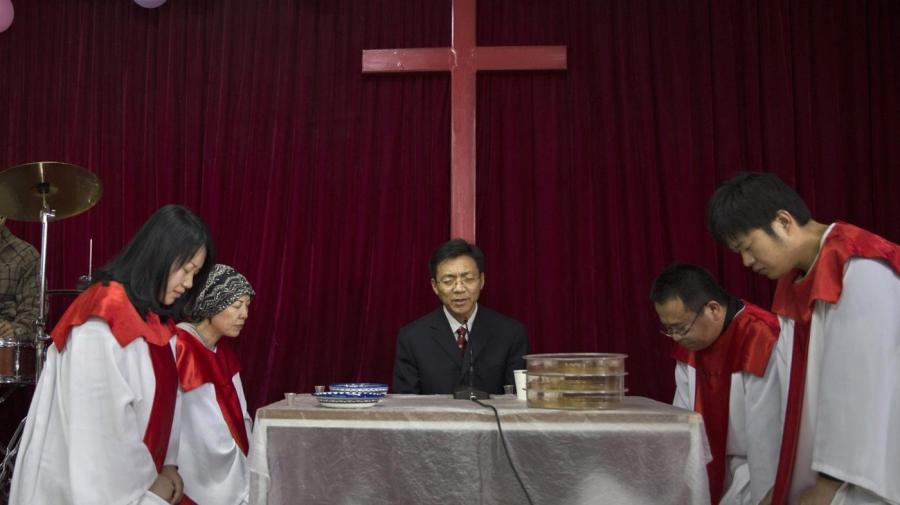 A lay pastor, or a lay minister, is someone who is not ordained but who tends to a Christian community for little or no money. This type of ministry is usually associated with non-Episcopal churches. Lay pastors do not have the same training or education as ordained ministers.
The words "lay" or "laity" come from the Greek word "laos," which refers to people in general, and is used to define those who are not professional or ordained. Lay pastors are usually appointed by members of their local churches. They usually attend training services organized by their church. The Church of Jesus Christ of Latter-day Saints operates using a lay ministry.