When Was the Last Time That Liverpool Won the Premier League?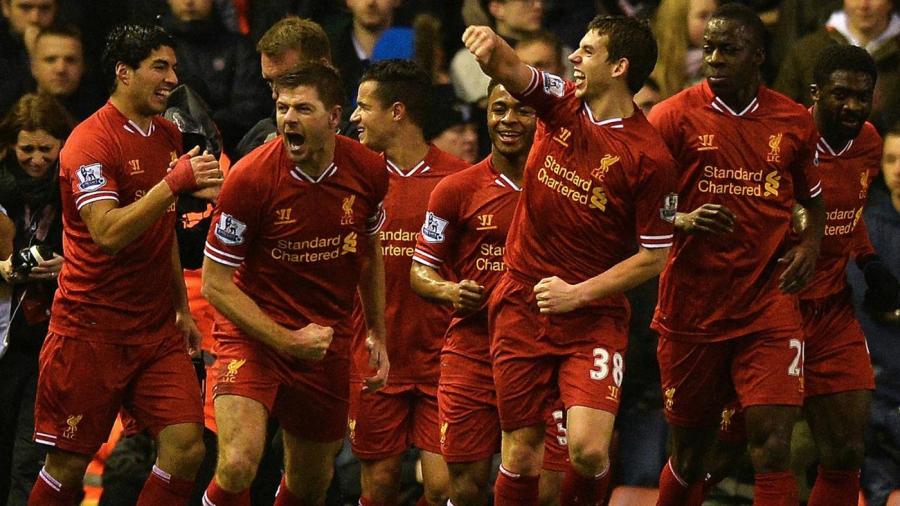 Liverpool Football Club has never won the Premier League. However, it has won its predecessor, the Football League First Division, 18 times, most recently in 1990. Liverpool still competes in, and may win, the Premier League.
The Premier League was founded in 1992 to replace the First Division, as the First Division wanted to break away from the Football League for economic reasons. Liverpool has been runner-up to the Premier League three times: in 2002, in 2009 and most recently in 2014. Manchester United is the most successful club in terms of First Division trophies, having won it 18 times.