Where in Las Vegas Is an 18-Year-Old Permitted to Gamble?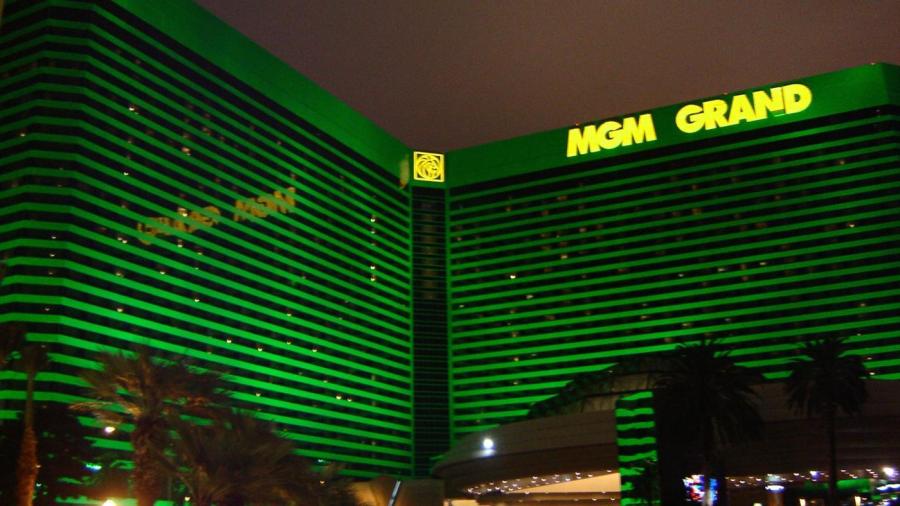 Gambling in Las Vegas is subject to a strict minimum age requirement of 21 years old; nowhere in the city is an 18 year old permitted to gamble. In fact, casino staff will typically prevent anyone under the age of 21 from standing or sitting down within their gaming areas. In some cases, nobody under the age of 18 is even allowed to pass through the casino doors.
Although some casinos may be more flexible than others as to whether they permit minors to loiter in their gaming areas, all casinos universally prohibit minors from gambling. The official stance on the issue is stated in the Las Vegas municipal code, which specifies that children under the age of 18 must be accompanied by an adult over the age of 21 during the following times:
10:00 p.m. to 5:00 a.m., Sunday to Thursday
12:00 a.m. to 5:00 a.m., Friday, Saturday, school holidays and from Memorial Day to Labor Day
The minimum age requirements for gambling in Las Vegas, as well as the rest of Nevada, are among the strictest in the United States. Many states make a distinction between casino gambling, parimutuel betting and bingo, but the state of Nevada uniformly forbids anyone under the age of 21 from taking part in any of these activities.