What Are Some of the Largest Marine Corps Bases?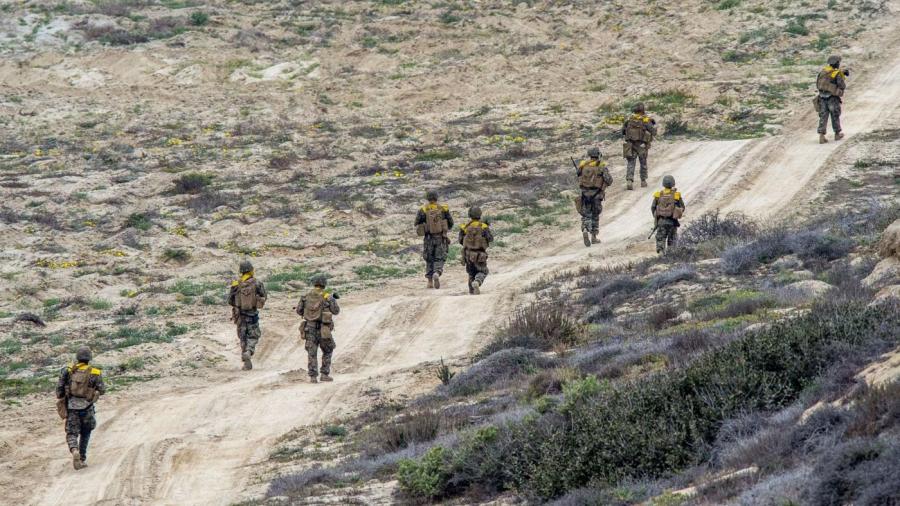 America's largest Marine Corps bases include North Carolina's Marine Corps Base Camp Lejeune, and California's Marine Corps Air Ground Combat Center Twentynine Palms and Marine Corps Base Camp Pendleton. Commissioned during the Korean War in 1952, Twentynine Palms, the largest Marine Corps base in the world, exceeds 998 square miles.
Southern California's Camp Pendleton, which spans more than 125,000 acres, is the Marine Corps' largest expeditionary training facility on the West Coast. Camp Lejeune, situated on approximately 156,000 acres including about 11 miles of beach, is the Marine Corps' largest East Coast base. The base houses several training schools and is home for about 47,000 sailors and Marines who belong to the II Marine Expeditionary Force, an air and ground task force.