What Language Does Roger Federer Speak?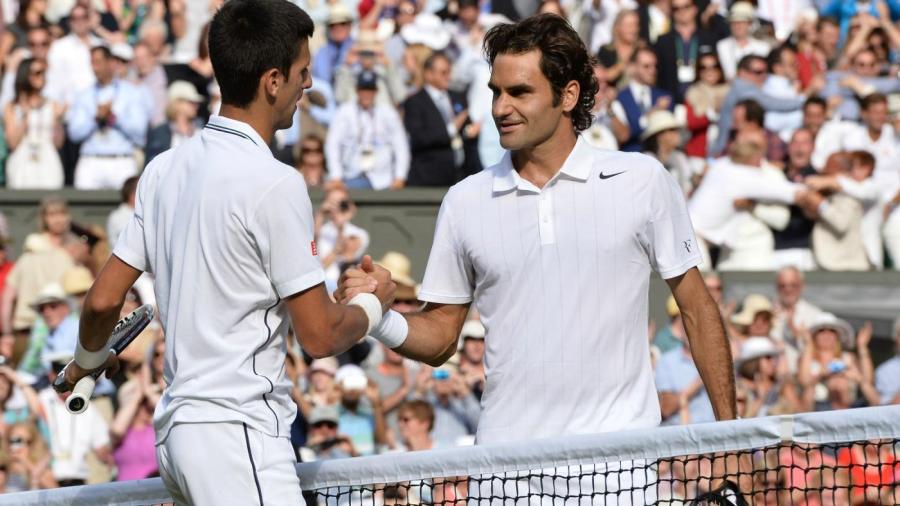 Tennis champion Roger Federer speaks the following languages fluently: English, French, German and Swiss-German. He also speaks Italian, Spanish and Swedish on a beginner to intermediate level.
Federer was born and raised in Basel, Switzerland, which is near the French and German borders. His mother, a South African, spoke English. As a result, three of his main languages, including German, Swiss-German and English, were learned from an early age. At fourteen years of age, he moved to a French-speaking area of Switzerland to attend a tennis academy and subsequently developed command over the French language. Federer is known to give interviews in all four of his main languages.