Are Lamborghinis Illegal?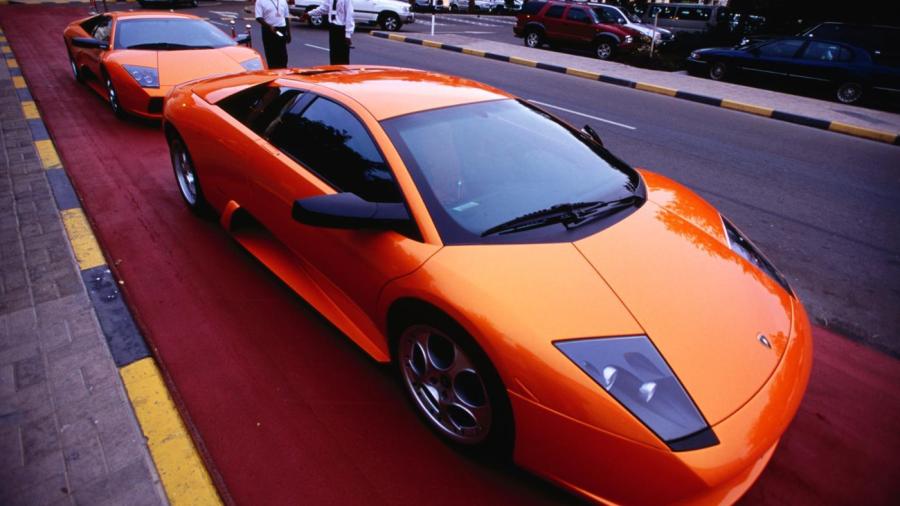 There are multiple models of street-legal Lamborghini-brand sports cars that can can be legally owned and operated in the United States. Lamborghini dealership employees may be able to advise buyers on which cars and modifications fit within the letter of the law.
It is not necessarily illegal to drive or own a Lamborghini in the United States. Lamborghini is an Italian luxury car company famed for its sleek, expensive and ultra-fast sports cars. Many people consider this kind of vehicle to be the ultimate status symbol, and there is nothing inherent in these cars that makes them illegal. These are machines designed for fast driving, and this is where Lamborghini owners can get in trouble. It is possible to modify street-legal models like the Aventador in such a way as to violate local laws, but this may be possible with any car model. However, Lamborghini has designed cars in the past, such as the 2011 Sesto Elemento, that do not conform to standard roadworthiness regulations.