Why Is Kobe Bryant Called 'Black Mamba'?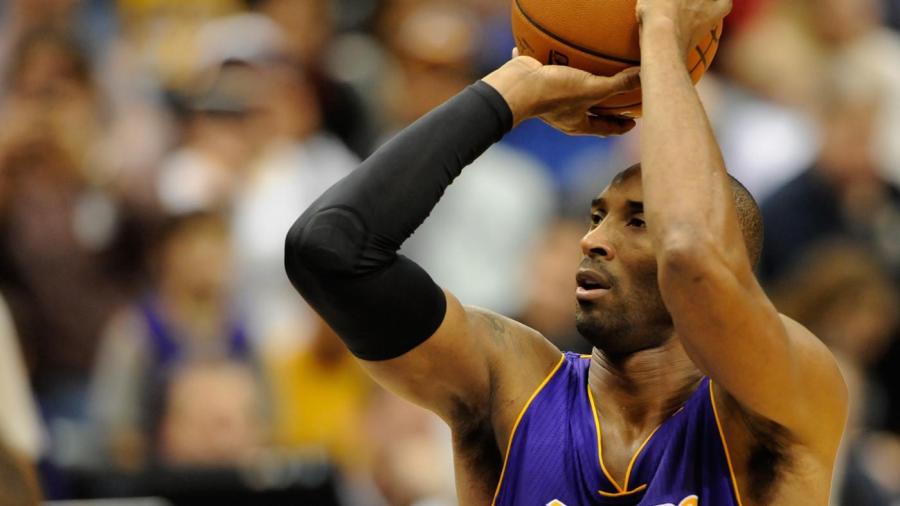 Kobe Bryant gave himself the nickname "Black Mamba" after he watched the "Kill Bill" movies and saw an assassin given the same nickname. Bryant liked the name because the black mamba snake is aggressive and agile, and this is how Bryant wanted to play in his games.
Later on in his career, Bryant chose the nickname "Vino" for himself. This is because someone suggested that he was aging like a fine wine. Bryant was born on August 23, 1978. As of September of 2014, he is still playing for the Los Angeles Lakers. This is the same team that he has been playing for since he was picked in the 1996 NBA Draft.